by Rick Ackerman
RickAckerman.com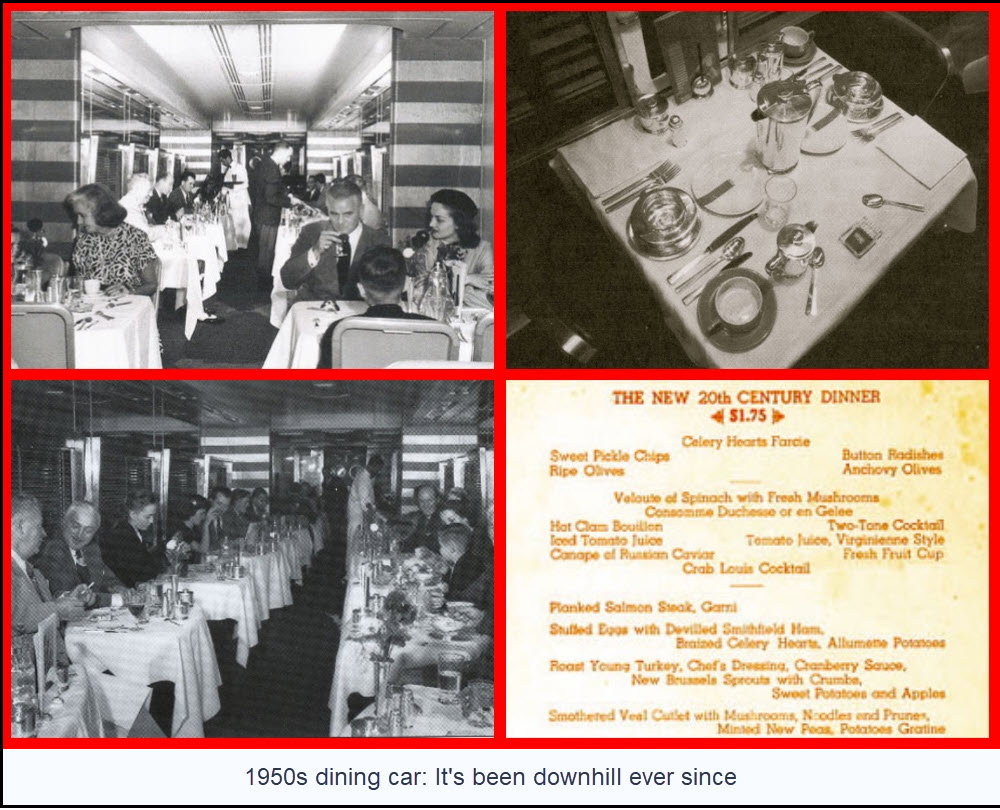 The technological wizardry that has given us smart phones, desktop computers, electric cars and flat-screen TVs has masked a pernicious decline in America's standard of living since the 1950s. One area where this is painfully obvious is the deterioration of customer service. Recall the scene in Back to the Future when a car pulls into a filling station and three attendants jump up to pamper it. One checks under the hood, another makes sure the tires are properly inflated and a third pumps 28-cent gas gas. Director Spielberg intended this as a wry comment on how much companies valued their customers back then, and how hard they worked to keep us happy. These days, most companies care so little about us that they have cut off access to phone support, even for the most serious problems.
The Death of Support
A friend recently spent more than fifty hours trying to clear up a billing problem with Amazon. She could not access her account, and each time they reset it she would find herself locked out again the next morning.