from Zero Hedge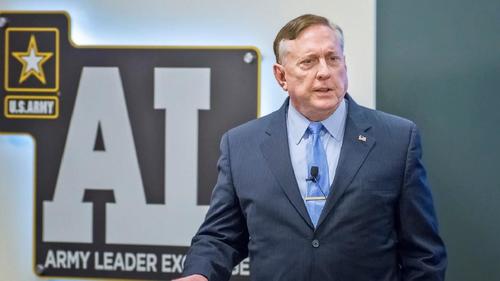 Authored by Gareth Porter via TheGrayZone.com,
In an exclusive interview with The Grayzone Col. Douglas Macgregor, a former senior advisor to the Acting Secretary of Defense, revealed that President Donald Trump shocked the US military only days after the election last November by signing a presidential order calling for the withdrawal of all remaining US troops from Afghanistan by the end of the year.
As Macgregor explained to The Grayzone, the order to withdraw was met with intense pressure from the Chairman of the Joint Chiefs of Staff, Gen. Mark M. Milley, which caused the president to capitulate. Trump agreed to withdraw only half of the 5,000 remaining troops in the country. Neither Trump's order nor the pressure from the JCS Chairman was reported by the national media at the time.