The Senate is preparing to pass a $1.9 trillion COVID-19 relief bill that has very little to do with the pandemic, and we all know it. Congress should admit as much.
by Eric Boehm
Reason.com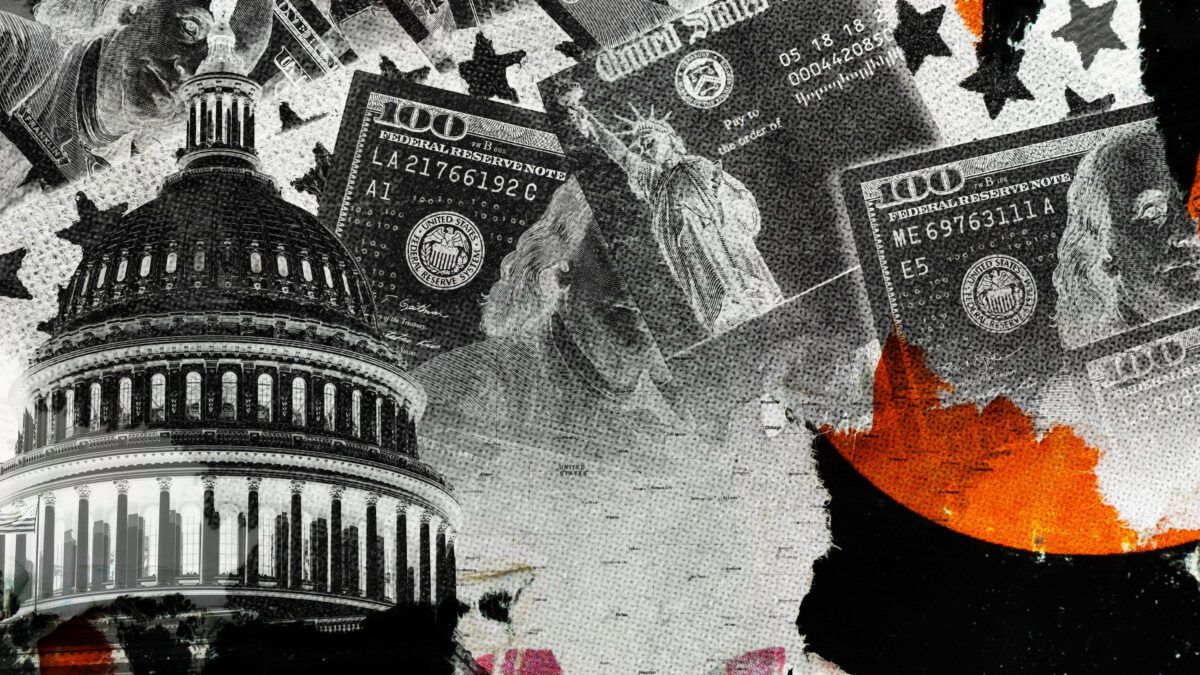 As the Senate prepares to take a final vote on President Joe Biden's $1.9 trillion COVID-19 relief bill, it's time to be honest about one thing.
This isn't a COVID-19 relief bill. We should stop calling it that.
It's true this bill is moving through Congress at the same time that COVID-19 relief is sweeping the country. With the number of new cases, hospitalizations, and deaths falling all across the country while vaccination totals soar, it feels like the end of the pandemic could be right around the corner. Biden said this week that vaccine supply will be sufficient to cover all adult Americans who want a shot by the end of May. Some states are lifting economic lockdowns and behavior restrictions. Sweet, sweet relief is coming.