The CDC's new guidance for child care facilities is practically begging to be ignored.
by Robby Soave
Reason.com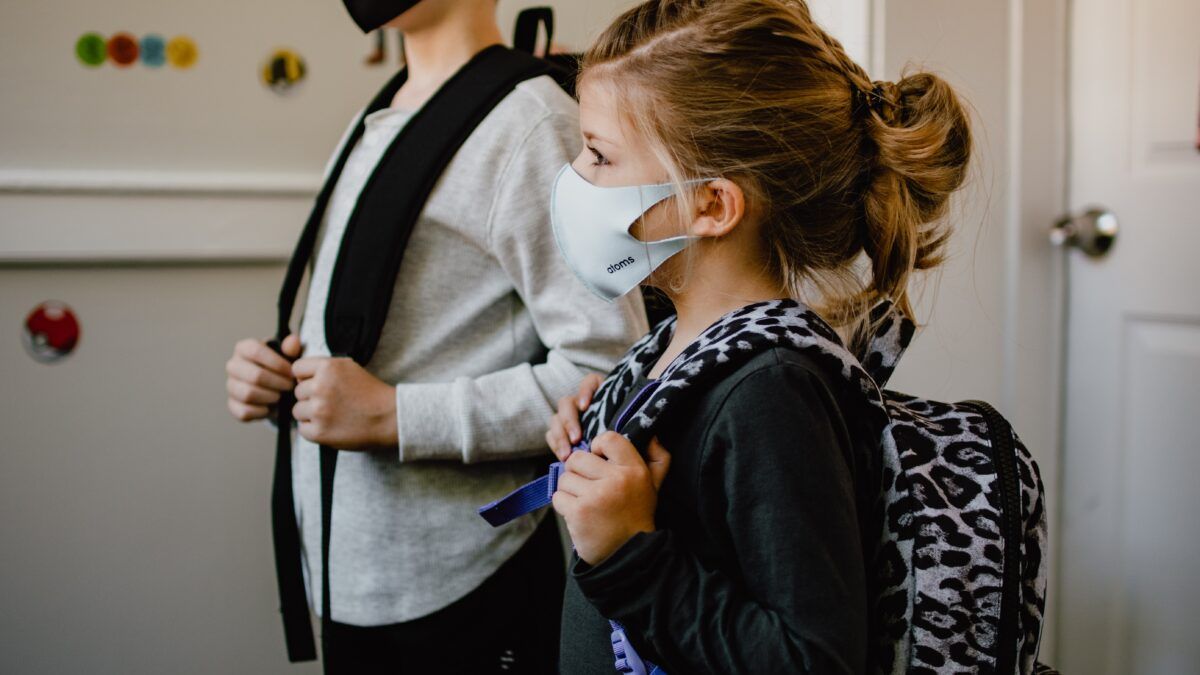 The nation's top health officials think day care providers should continue requiring children as young as two years old to wear masks at all times—except while eating and napping—and that will remain the case even after all teachers and staff are vaccinated.
"Even after child care providers and staff are vaccinated, there will be a need to continue prevention measures for the foreseeable future including wearing masks, physical distancing, and other important prevention strategies outlined in this guidance document," noted the Centers for Disease Control and Prevention (CDC) in guidance that was updated on Friday.
The new recommendations emphasize that vaccination will offer important protection for child care workers. "I strongly encourage America's childcare workers to get vaccinated," said CDC Director Rochelle Walensky.