by Karl Denninger
Market-Ticker.org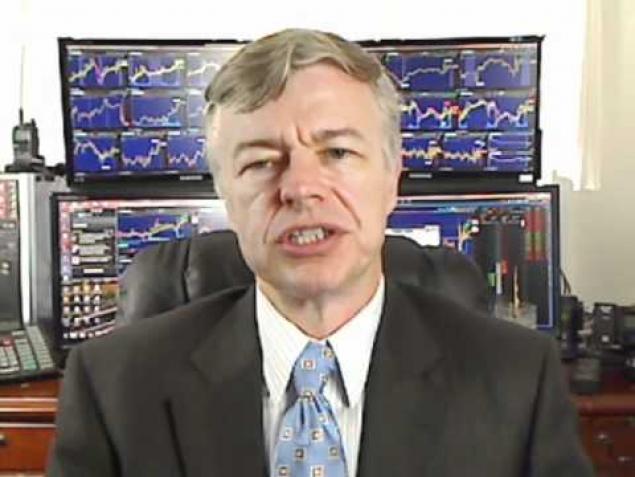 Let's go down the list.
This virus was newly discovered in January of 2020

. FALSE; Judicial watch has now proved that Fauci and the NIH knew that Covid-19 was diagnosed no later than December 2nd 2019 in Wuhan. This was deliberately concealed under confidentiality agreements between China and the NIH. In short Dr. Fauci and the NIH knowingly and repeatedly lied about the time of first discovery and diagnosis and it is documented that this was known in February and early March and not disclosed. We also now know with scientific certainty that the virus was in the US no later than the second week of December of 2019 because antibodies were found in about 1.5% of blood donations from that time. This, along with the sequencing back-computation I performed in early 2020 places the latest the virus entered the US as sometime in October of 2019 and from the blood bank data it is scientifically proved it had infected about 1.5% of the population, or roughly 4 million people in the US, by the second week of December 2019. This in turn means that we had widespread disease which was blamed on something else. Indeed we handled all 4 million of those cases just fine up until the hysteria started, didn't we? You didn't even know those 4 million sick people, and those who died of it, existed prior to the hysteria being ginned up.