by Simon Black
Sovereign Man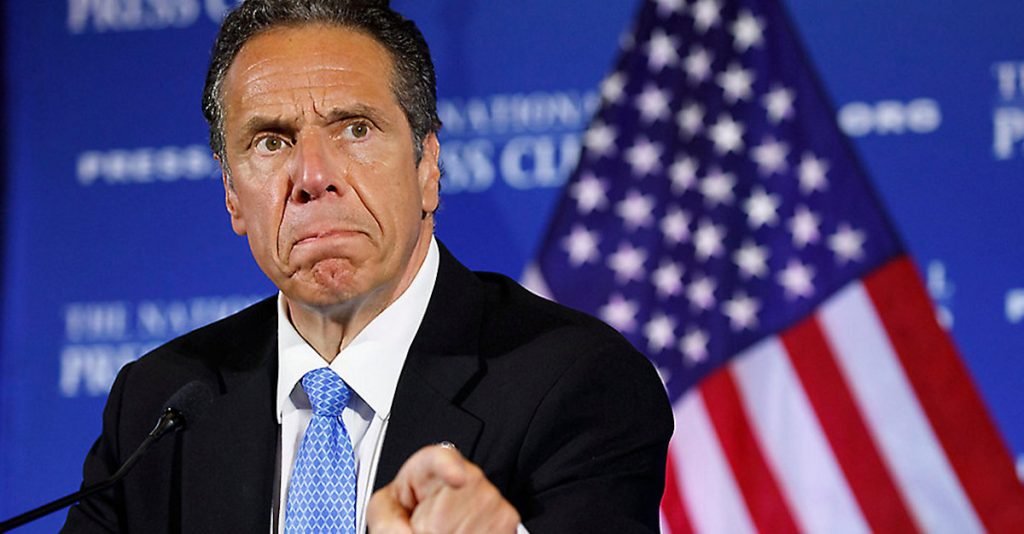 Are you ready for this week's absurdity? Here's our Friday roll-up of the most ridiculous stories from around the world that are threats to your liberty, risks to your prosperity… and on occasion, inspiring poetic justice.
Does this Amazon box look like Hitler to you?
Amazon's logo is meant to resemble a smile. But when the company added a serrated strip of blue tape above the smile, imaginations ran wild.
The Twitter mob quickly saw Hitler in the new logo— with the tape allegedly resembling his hair, and the smile somehow akin to his infamous mustache.
As a result, Amazon quickly changed the logo to a peeled back piece of tape instead. (But if you squint, maybe you can see Osama Bin Laden in the new logo?)