The threat appears to be connected to a far-right conspiracy theory that Trump will rise again to power on March 4
[Ed. Note: Are they seriously stupid enough to think we're going to believe that someone out there was ACTUALLY planning to breach miles of razor-wire fence, and take-on the national guard? To accomplish what? Another walk between the velvet ropes? Another chance to sit in Nazi Pelosi's chair for a few minutes?]
by Associated Press
Market Watch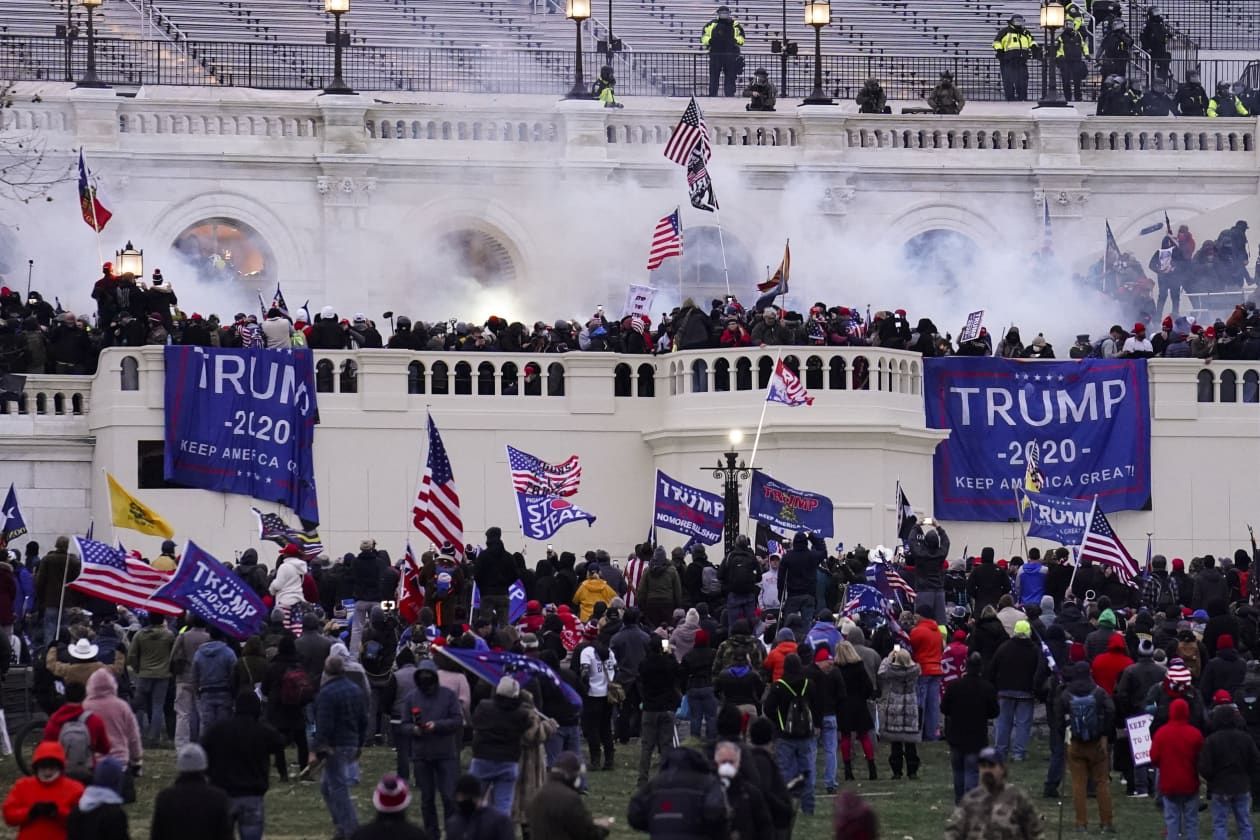 WASHINGTON (AP) — Capitol Police say they have intelligence showing a "possible plot" by a militia group to breach the U.S. Capitol on Thursday, nearly two months after a mob of supporters of then-President Donald Trump stormed the iconic building to try to stop Congress from certifying now-President Joe Biden's victory.
The threat appears to be connected to a far-right conspiracy theory, mainly promoted by supporters of QAnon, that Trump will rise again to power on March 4. That was the original presidential inauguration day until 1933, when it was moved to Jan. 20.
The revelation was detailed in a statement from the Capitol Police. It comes at the same time the acting police chief is testifying before a House subcommittee.