by Karl Denninger
Market-Ticker.org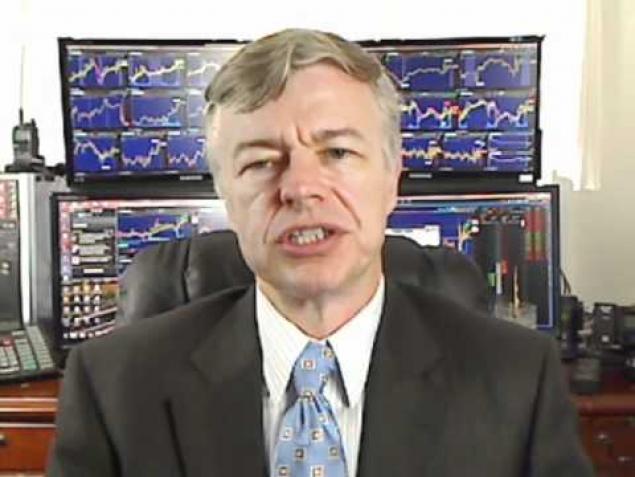 Before I begin for those who want to call health-care workers "heroes": Damn near every single "doctor" and hospital are included in the title of this article, and throughout I shall prove it.
Let's start with President Trump and his HHS jackass who put into place financial incentives for people to wind up in the hospital, particularly those over 65 who are on Medicare, with even more financial incentives if you were put on a ventilator.
USA Today, hardly a "right wing conspiracy rag", said this back in April of 2020:
We rate the claim that hospitals get paid more if patients are listed as COVID-19 and on ventilators as TRUE.
Hospitals and doctors do get paid more for Medicare patients diagnosed with COVID-19 or if it's considered presumed they have COVID-19 absent a laboratory-confirmed test, and three times more if the patients are placed on a ventilator to cover the cost of care and loss of business resulting from a shift in focus to treat COVID-19 cases.
May I remind you that on the data from Wuhan we knew that 90+% of the time being put on a ventilator was futile for Covid-19 patients, and again, we knew that in March.
Doubt me? Here's the study data which I reported out at the time — March of 2020.