by Michael Snyder
End of the American Dream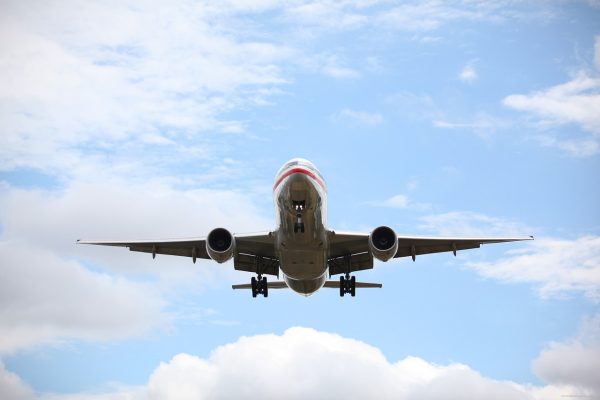 The crisis on the border continues to get even worse, and our existing facilities on the southern border just aren't equipped to handle the vast torrent of migrants that are flooding in. So in an attempt to deal with overloaded conditions, the Biden administration plans to start flying migrants that have been detained to facilities "near the Canadian border" for processing. Fox News is reporting that this is something that the Biden administration "is considering", but their own report admits that CBP has already requested plane support from ICE…
As crossings along the southern border surge to near-record levels, the Biden administration is considering flying migrants to states near the Canadian border, according to a report.
Customs and Border Protection (CBP) requested the plane support from Immigrations and Customs Enforcement (ICE) Friday after 1,000 migrant families and unaccompanied minors crossed the Rio Grande into South Texas Friday morning, Department of Homeland Security (DHS) officials told The Washington Post. Border agents still have another 1,000 migrants they were unable to process last night, according to communications reviewed by the Post.
Those crossing the southern border are unlikely to be carrying appropriate clothing for cold weather climates.