by Dylan Gwinn
Breitbart.com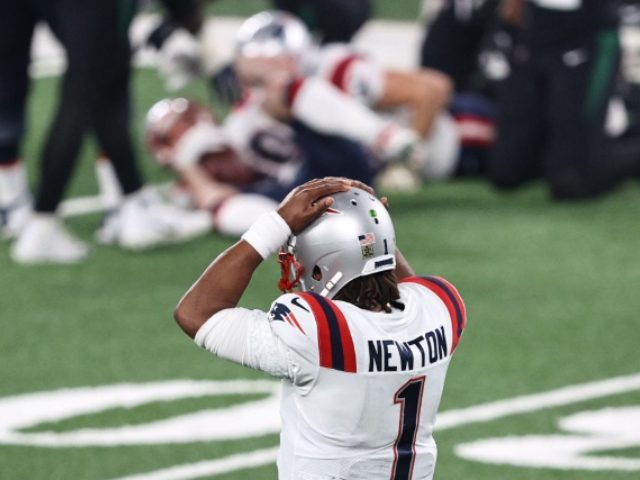 After a year of enormous attendance drops and television ratings losses, the NFL salary cap is set to take a historic hit of nearly $16 million.
The league that began their season with near empty stands and then chased away television viewers by turning their gameday experience into a platform for social justice messaging, announced on Wednesday that all teams will have to be at or under a salary cap of $182.5 million by 4:00 PM EST on March 17.
The $182.5 million figure represents a $15.7 million drop from the $198.2 million cap the league had last year.
As Pro Football Talk reports, "The 2021 cap could have been reduced by tens of millions more without the NFLPA and league finalizing a new CBA and negotiating an agreement in July to have the season."