by Mac Slavo
SHTF Plan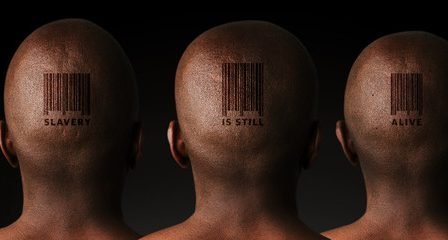 New York state has begun the process of tracking and tracing each and every person in the state and making sure they get whatever vaccine the ruling class comes up with. Soon, all those residing in New York will have to have the Excelsior Pass, a card that proves you have taken a Covid-19 vaccine or have a recent negative test in order to enter events and businesses.
"Similar to a mobile airline boarding pass, individuals will be able to either print out their pass or store it on their smartphones using the Excelsior Pass Wallet app," the press release announcing the 'passports' read.
The Real Reasons Why Millions Of Americans Will Defy Covid Mandates And Vaccines
Businesses and venues will be able to scan a unique code for each passport and see the Covid-19 history of the person in front of them. The app will reportedly not show detailed medical history, but rather just a simple message that you are or are not vaccinated, or have or have not been recently tested.