But the vaccinated are still expected to wear masks and socially distance when in public.
by Robby Soave
Reason.com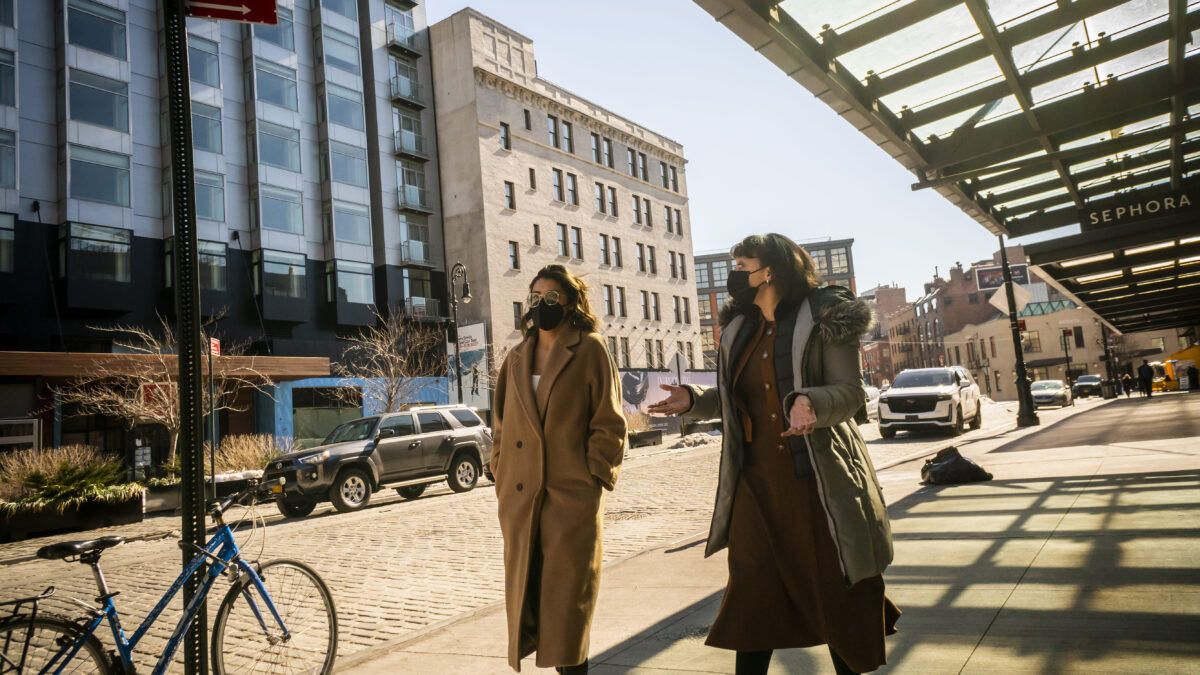 The Centers for Disease Control and Prevention (CDC) released new guidance on Monday that permits fully vaccinated people to gather indoors with a small number of unvaccinated people, but still recommends masking and social distancing in public places.
"There are some activities that fully vaccinated people can resume with minimal risk," said CDC Director Rochelle Walensky at a press briefing.
After receiving the second dose of a vaccine (or the single-dose Johnson & Johnson shot) and waiting the necessary two-week period, vaccinated individuals can safely socialize with other vaccinated people, since there is virtually zero risk of a severe negative health outcome. The vaccinated can gather with the unvaccinated as well, but because it's theoretically possible for vaccinated individuals to transmit COVID-19 to the unvaccinated, the CDC is recommending that these gatherings include only members of one household—and no one who falls into a COVID-19 risk category (such as the elderly).