by Simon Black
Sovereign Man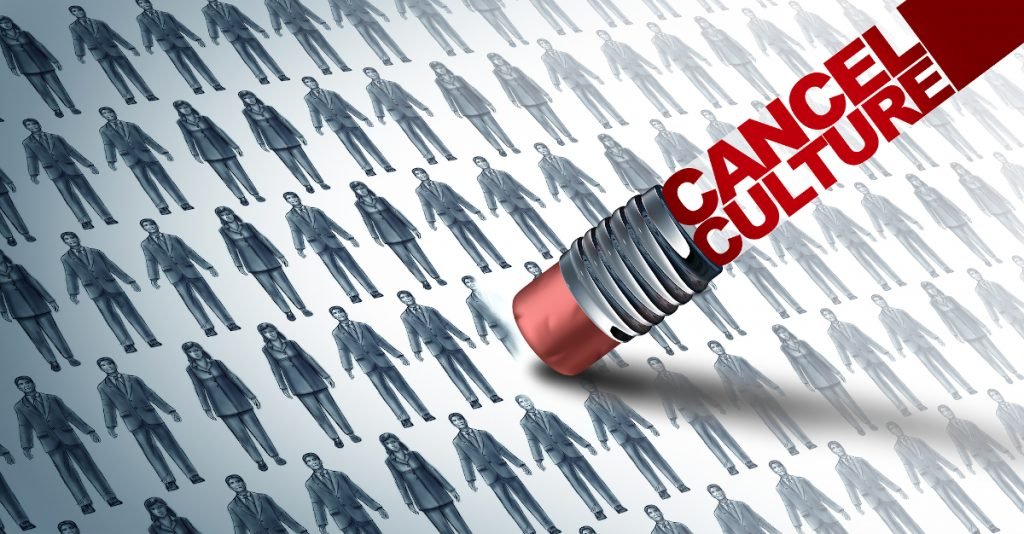 On October 6, 1789, a group of French peasants surrounded the country estate of King Louis XVI of France and demanded that he and his family relocate to Paris.
The people were sick and tired of the king living the luxurious palace lifestyle at their expense. And, fearing what might happen if he refused, Louis consented to their demand.
The French Revolution was already well underway at that point, sparked in large part by people's disgust with their out-of-touch aristocracy.
France had been rendered bankrupt by the late 1700s; decades of costly foreign wars, coupled with endless extravagances by the nobility, had completely depleted the treasury.