by Simon Black
Sovereign Man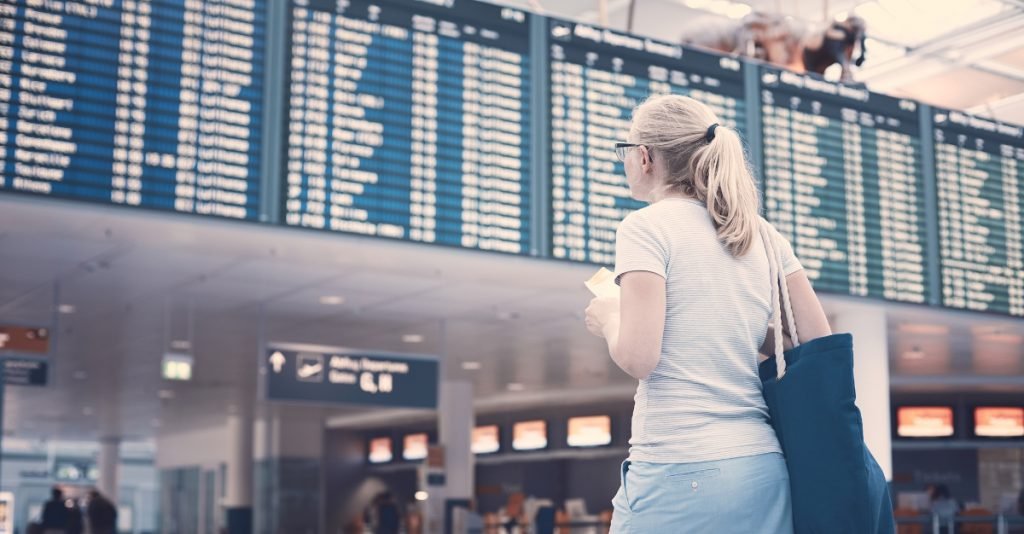 Are you ready for this week's absurdity? Here's our Friday roll-up of the most ridiculous stories from around the world that are threats to your liberty, risks to your prosperity… and on occasion, inspiring poetic justice.
It's officially now an offence to LEAVE England
After four hours of debate yesterday in the House of Commons, the United Kingdom has approved an emergency measure that will, among other restrictions, fine Brits who LEAVE the country without a qualifying reason.
Ironically, the British government insists they can legally impose these new rules because of authority that was granted to them under a law called the Public Health Act… which just happened to be passed in… 1984.