Rep. Peter Meijer has a plan to provide bigger stimulus checks to needy Americans while cutting extraneous elements from the Biden relief bill.
[Ed. Note: World War II was a much more serious problem, financially, than anything we face today… What if, rather than selling war bonds, they had simply mailed out stimulus checks to everyone? How come nobody ever thought of that simple yet amazing plan to win the war and save the country?]
by Eric Boehm
Reason.com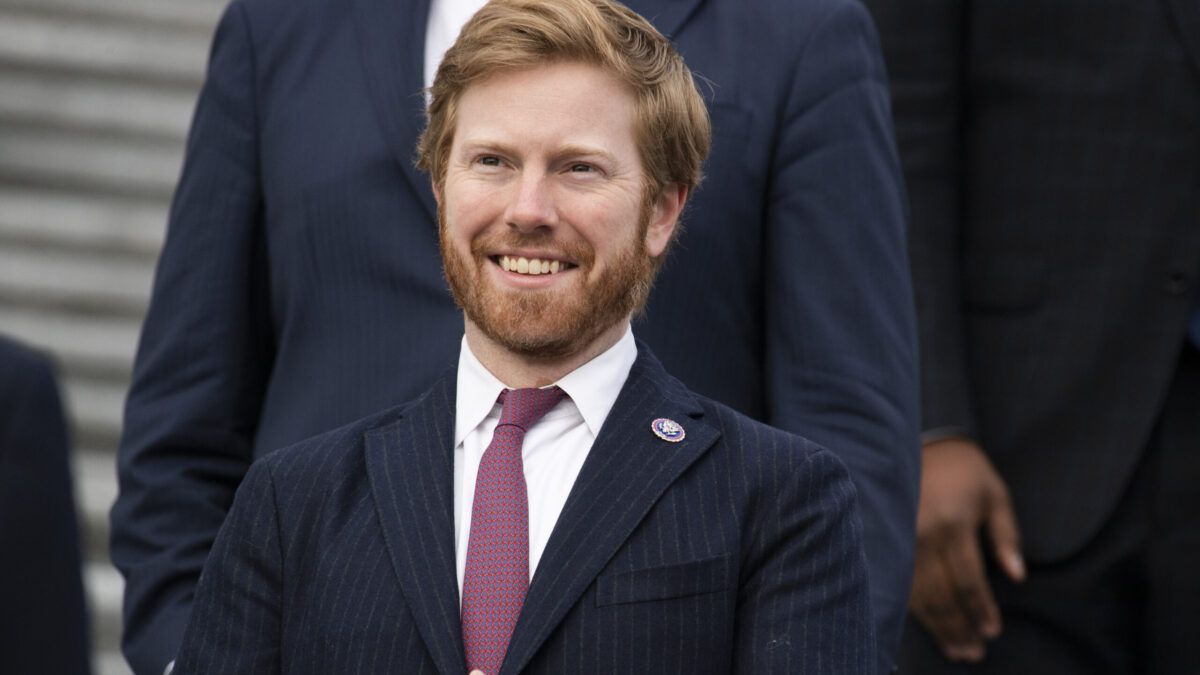 President Joe Biden's $1.9 trillion COVID-19 relief bill took its first major step toward passage over the weekend. But political circumstances and the current state of the pandemic suggest that Congress ought to reconsider this approach.
In comments to reporters on Saturday, Biden urged the Senate to take "quick action" to pass the bill after the House of Representatives passed it in the early morning hours that same day.
"We have no time to waste," Biden said, according to a pool report. "If we act now decisively, quickly, and boldly, we can finally get ahead of this virus. We can finally get our economy moving again. And the people of this country have suffered far too much for too long. We need to relieve that suffering."