by Simon Black
Sovereign Man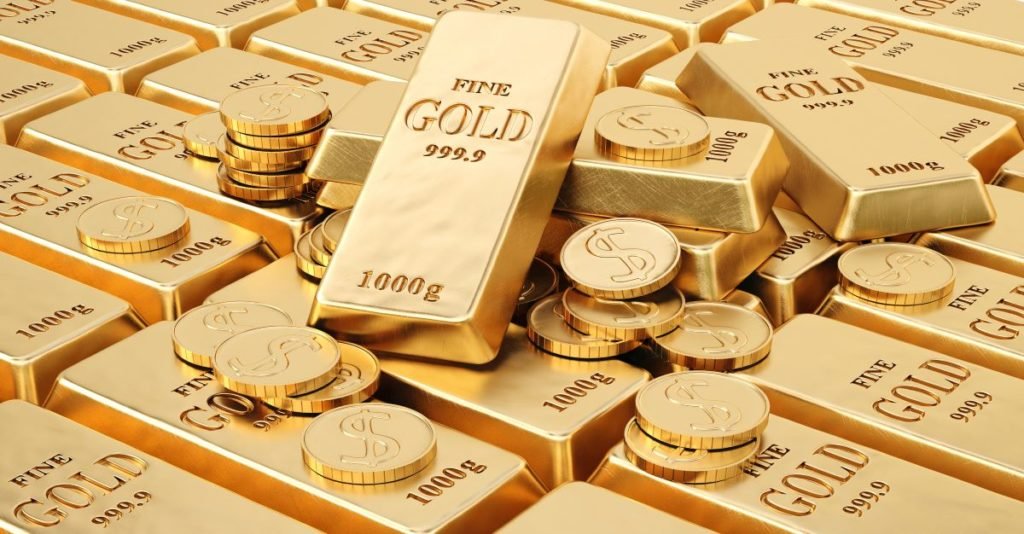 More than 3,000 years ago in the early 12th century BC, Greco-Roman legend tells us of a mythical pair of monsters located in the Strait of Messina in southern Italy.
The monsters were named Scylla and Charybdis. And both Homer's Odyssey and Virgil's Aeneid describe the terror of sailors who came into contact with them.
Scylla was on one side of the Strait, and Charybdis on the other. But because the Strait is so narrow, it was impossible for sailors to avoid both of the monsters, essentially forcing the captain to choose between the lesser of two evils.
In Homer's narrative, for example, Odysseus is advised that the whirlpools of Charybis could sink his entire ship, while Scylla might only kill a handful of his sailors.