Work on central bank's digital dollar continues but there is no rush, Fed chairman says
by Greg Robb
Market Watch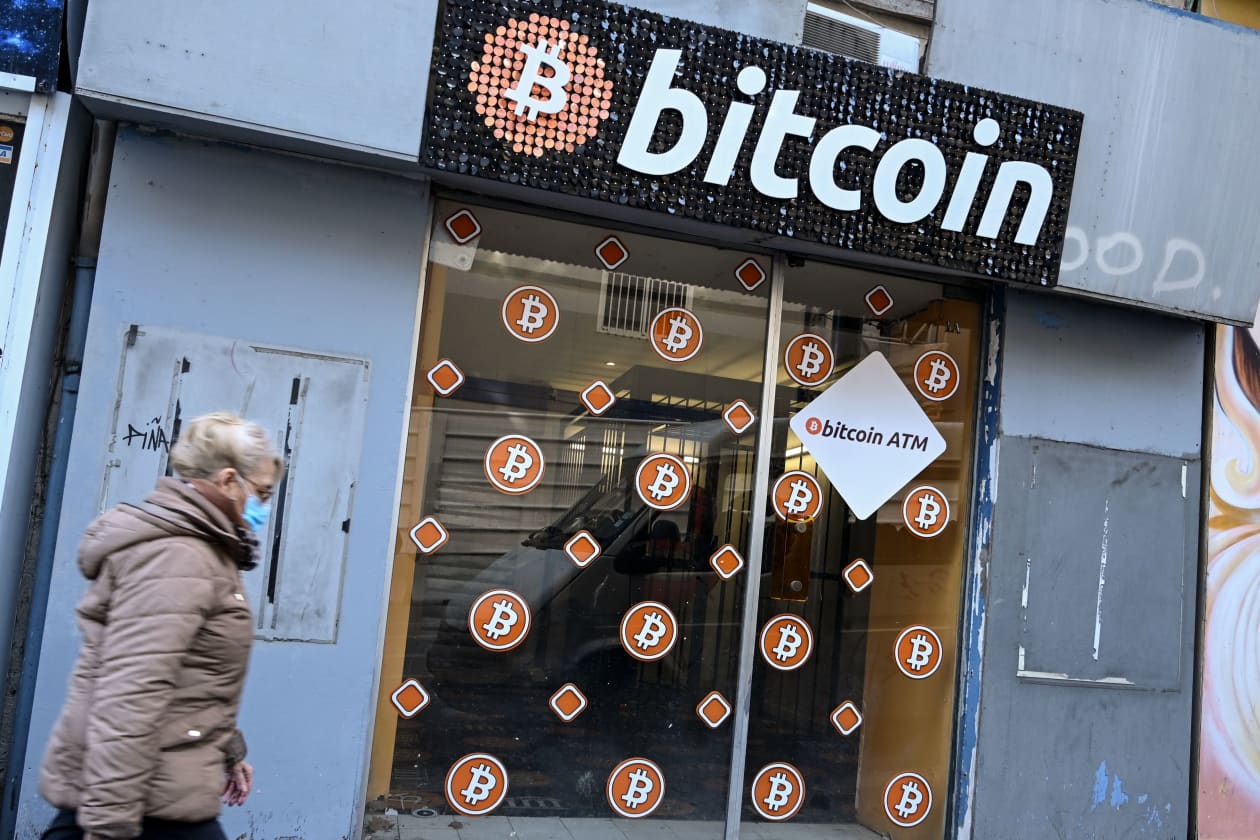 Bitcoin is lacking key ingredients that would make it a useful currency. As a result, the crypto currency is essentially more of a substitute for gold than the dollar, Fed Chairman Jerome Powell said Monday.
"Crypto assets are highly volatile — see Bitcoin — and therefore not really useful as a store of value. They're not backed by anything. They're more of an asset for speculation," Powell said, during a webinar sponsored by the Bank of International Settlements.
"It is essentially a substitute for gold rather than the dollar," he added.
Stable coins are "an improvement" over crypto assets, but their credibility comes from being backed by a sovereign currency, he said.