Plus: QAnon comes to CPAC, Virginia votes to legalize marijuana, and more…
by Elizabeth Nolan Brown
Reason.com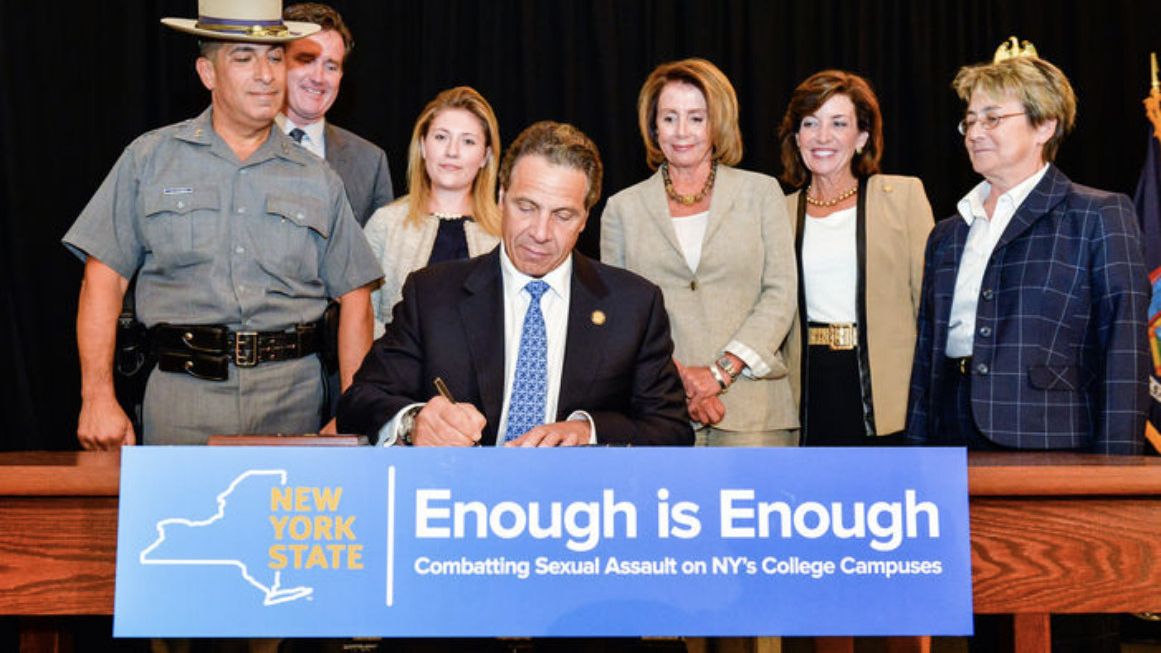 New York Gov. Andrew Cuomo has been accused by two women of sexual harassment. Both women were former staff of the Democratic governor.
Former Cuomo executive assistant Charlotte Bennett said that Cuomo harassed her last spring. The 25-year-old claims Cuomo made myriad inappropriate comments, including talking to her about his loneliness and his openness to dating younger women and asking her prying questions about her personal romantic attachments.
"I understood that the governor wanted to sleep with me, and felt horribly uncomfortable and scared," Bennett told The New York Times in a detailed interview. "And was wondering how I was going to get out of it and assumed it was the end of my job." Not long thereafter, Bennett was transferred to another department.