by Simon Black
Sovereign Man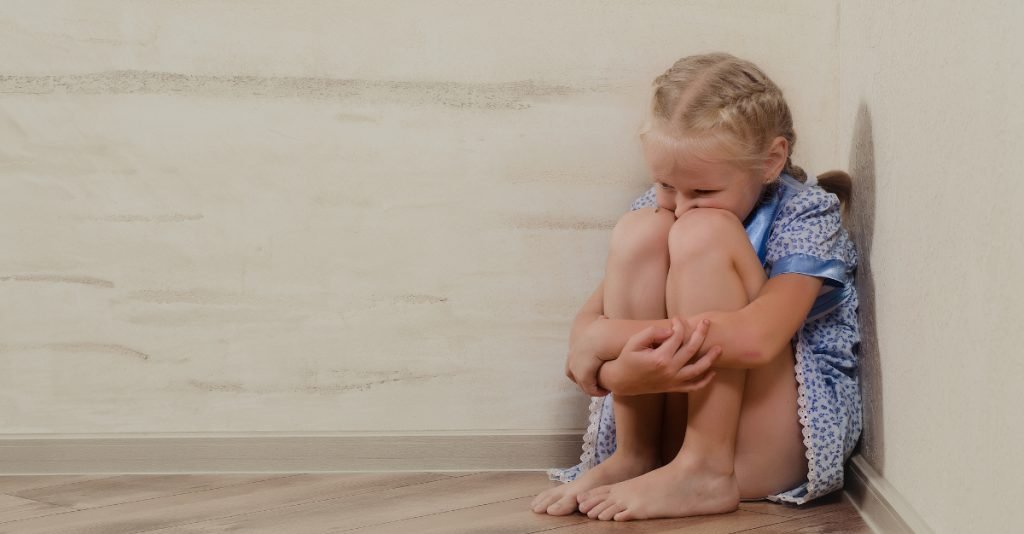 Are you ready for this week's absurdity? Here's our Friday roll-up of the most ridiculous stories from around the world that are threats to your liberty, risks to your prosperity… and on occasion, inspiring poetic justice.
White People Shouldn't Translate Black Poetry
Amanda Gorman— a poet who happens to be Black— rose to notoriety after speaking at President Biden's inauguration.
She is publishing a book of poetry, which will be translated into Dutch.
Gorman chose a female Dutch author to translate her work, but a Dutch activist journalist had other plans.