by Joel B. Pollak
Breitbart.com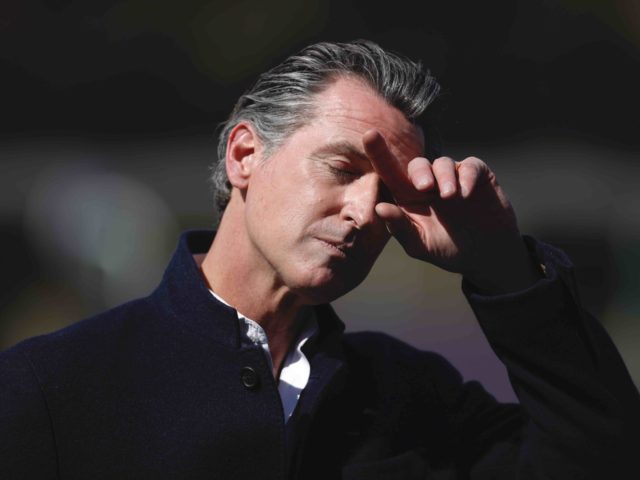 Leaders of the campaign to recall California Governor Gavin Newsom announced Sunday that they have gathered nearly 2 million signatures — half a million more than required, more than a week before the March 17 deadline to force a recall vote.
The Sacramento Bee reported:
Leaders of the effort to recall California Gov. Gavin Newsom said Sunday they've collected 1.95 million signatures a little more than a week before the deadline, a number they believe will be more than enough to trigger a special recall election.
County and state elections officials still need to verify that nearly 1.5 million are valid signatures from registered California voters before the recall can qualify for the ballot. But recall supporters said Sunday that they're confident they've collected enough.