by Simon Black
Sovereign Man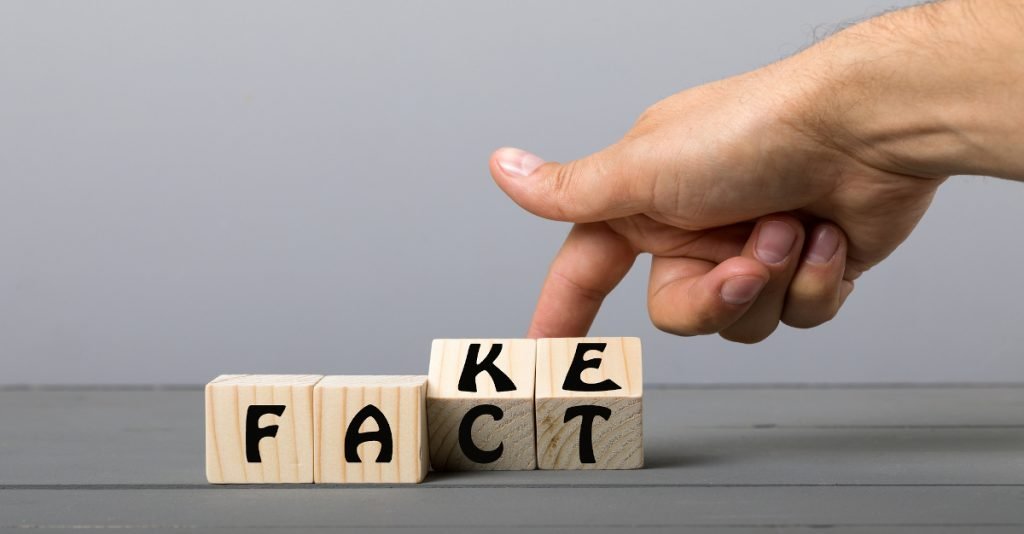 On April 26, 1933, the interior minister for the German state of Prussia issued a decree creating a new secret state police, or Geheime Staats Polizei, abbreviated: Gestapo.
The Gestapo was tasked with stamping out all opposition to Germany's new Chancellor and the party he brought to power one year earlier.
It operated by collecting tips from ordinary citizens, including even school children. And this network of Gestapo informants changed Germans' behavior almost overnight.
Even a joke about the ruling party could land you in a Gestapo interrogation room. Talking politics around your children became a dangerous gamble.