Top U.S. financial official foresees 'digital dollar'
by Jeffry Bartash
Market Watch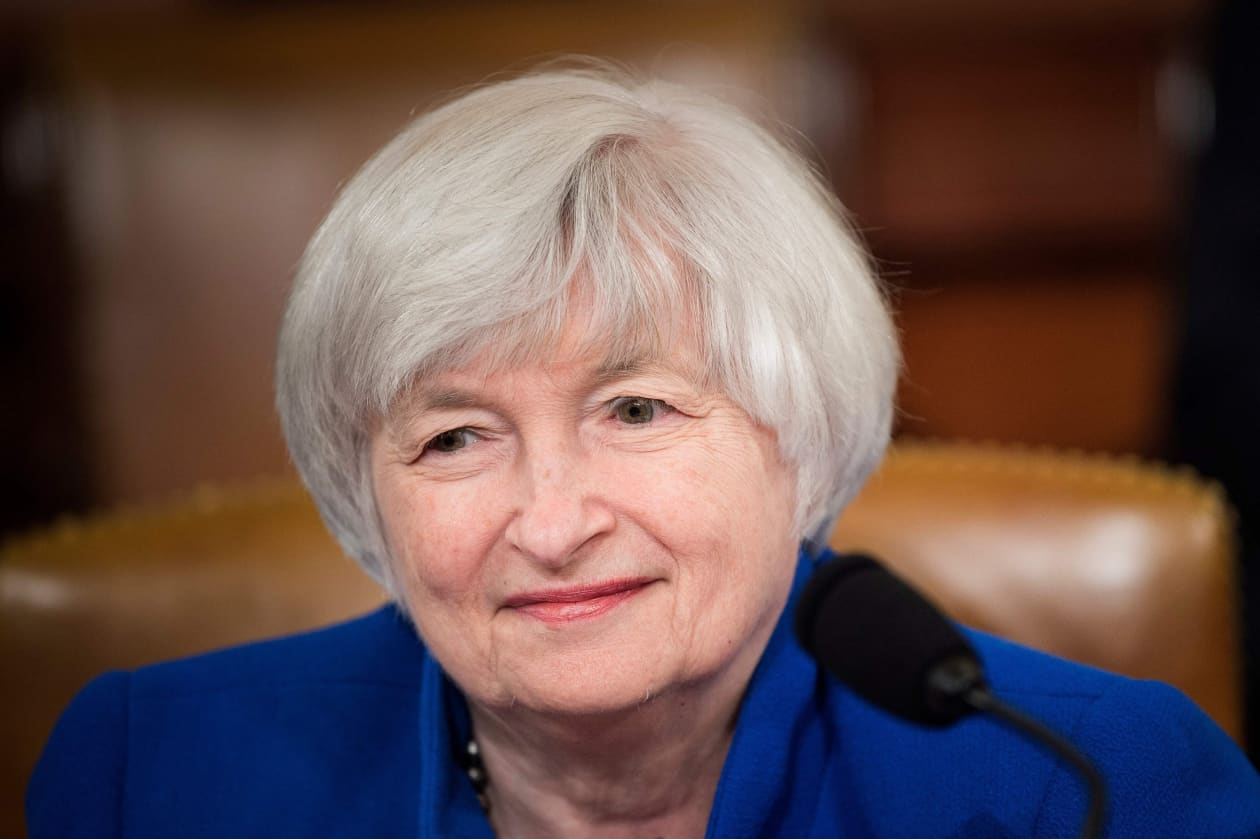 Bitcoin keeps going up in value and setting records, but U.S. Treasury Secretary Janet Yellen is not as high as investors on the leading digital currency.
Yellen on Monday repeated her oft-stated worries about bitcoin, saying it's a highly speculative, "inefficient" form of digital currency that is often used for illegal transactions.
Since taking over at the Treasury last month, the former chairwoman of the Federal Reserve has made it clear her department will give a hard look to bitcoin and how it is used as part of an effort to protect investors. She's hinted that more government regulation is likely.
"People should beware it can be extremely volatile and I do worry about potential losses that investors could suffer," she said in an interview with the New York Times' Dealbook. She previously characterized bitcoin as "highly speculative."