by Michael Snyder
End of the American Dream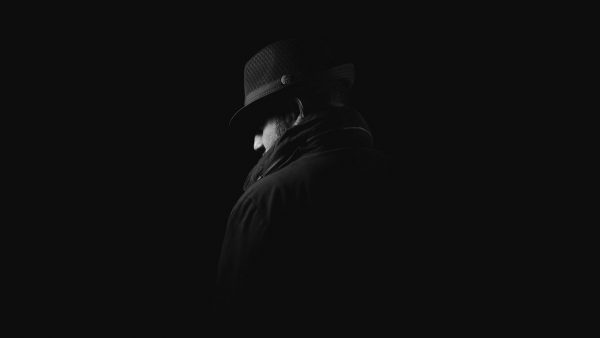 Have you ever heard of the Depository Trust & Clearing Corporation? What about Cede and Company? If those names are foreign to you, then you don't really understand how the core of our financial system really works. A lot of people are blaming Robinhood CEO Vlad Tenev and the heads of other major trading platforms for the stock trading restrictions that we witnessed last week, but it was actually the DTCC that suddenly jacked up deposit requirements ten-fold. Robinhood and other trading platforms were put in a vise-like grip, and they had no choice but to act. Someone needs to investigate how these decisions were made at the DTCC, and if laws were broken those that were responsible for the decisions need to go to prison.
We are being told that retail traders needed to be brought under control "for their own good", but it was the reckless short selling of the big hedge funds that actually set the stage of last week's chaos.