by Karl Denninger
Market-Ticker.org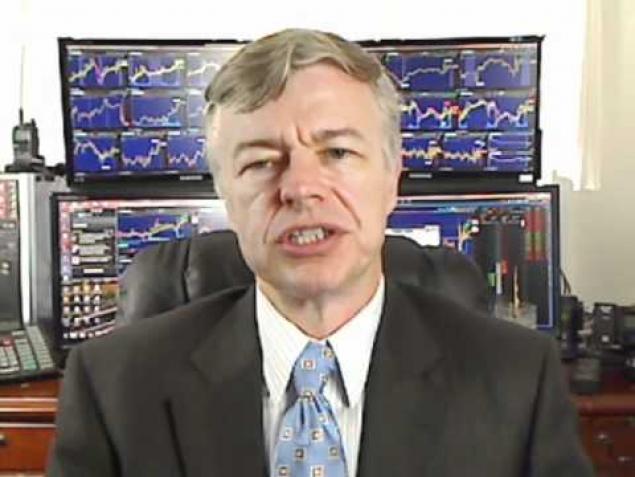 About 1 in 3 Americans say they definitely or probably won't get the COVID-19 vaccine, according to a new poll that some experts say is discouraging news if the U.S. hopes to achieve herd immunity and vanquish the outbreak.
I wonder why they're skeptical?
Maybe it's because those so-called "experts" are lying right then and there.
We must use vaccines to have "hope" of achieving herd immunity?
We already have herd immunity.
What does this look like?