"Bad actors will be identified, and the Tampa Police Department will handle it."
by Billy Binion
Reason.com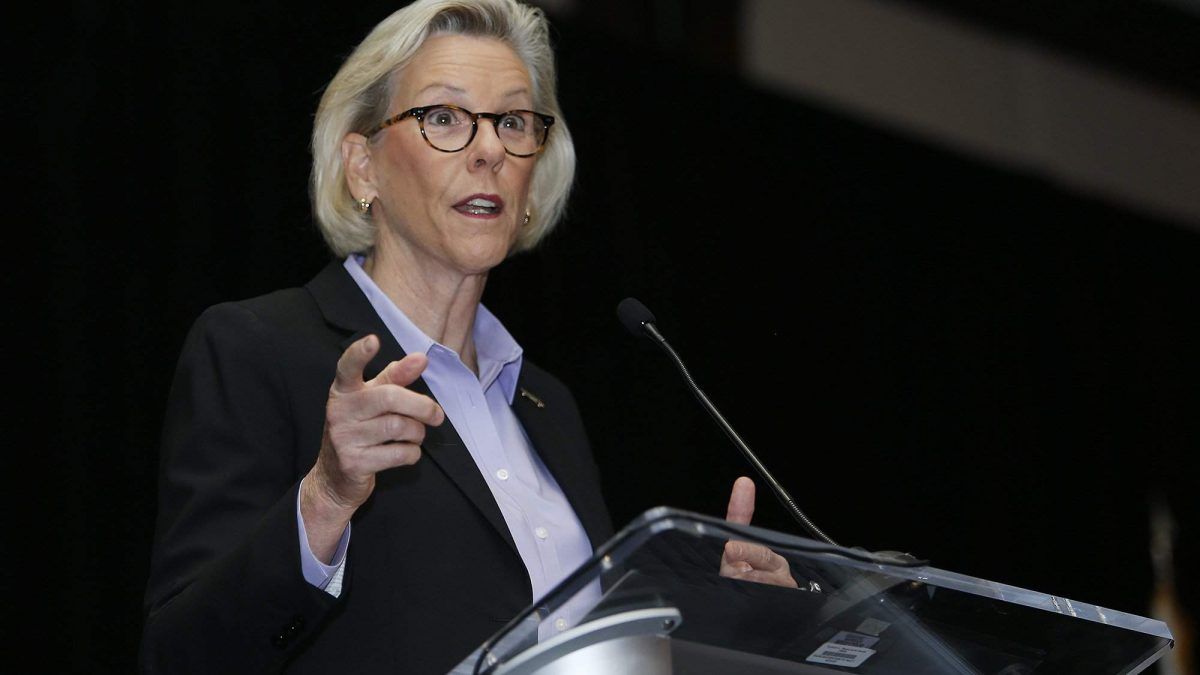 With their recent Super Bowl win, residents of Tampa, Florida, have cause to celebrate right now. But not everyone.
"I'm proud to say that the majority of individuals that I saw out and about enjoying the festivities…were complying," Mayor Jane Castor, a Democrat, told reporters at a press conference on Monday, referring to the mask directive she put in place before Sunday's big event. "But those few bad actors will be identified, and the Tampa Police Department will handle it."
Castor's executive order, which is in effect from January 28 to February 13, notes that "every person working, living, visiting, or doing business in the City of Tampa shall wear a face covering at any outdoor location located within (i) an Event Zone or (ii) an Entertainment District," which encompass places where people were more likely to gather for sports-related fun.