from Zero Hedge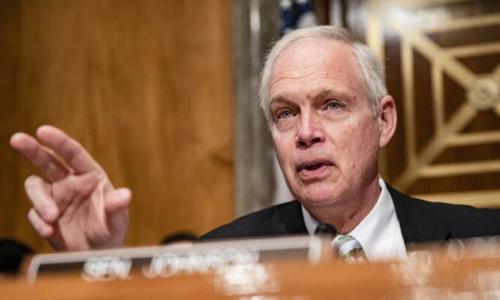 Authored by Janita Kan via The Epoch Times,
Sen. Ron Johnson (R-Wis.) said on Monday that he doesn't think the Jan. 6 breach of the Capitol was an "armed insurrection," while pointing out that the Democrat's rhetoric was hypocritical.
Johnson made the comments during an appearance on the radio talk show 1130 WISN where he told host Jay Weber that while he thinks the violence at the Capitol was reprehensible, he doesn't believe the narrative pushed by the Democrats and the media was entirely accurate.
He underscored that the violence was perpetrated by "groups of agitators," not the tens of thousands of supporters of former President Donald Trump.