[Ed. Note: Okay, wait just a second here, buster… For all of previously known "forever", no scientist – or group of scientists – has ever successfully created an effective vaccine for a coronavirus… for ANY coronavirus. We have DECADES of failures to show for these efforts. Along comes 2020, and suddenly Pfizer, Moderna, Johnson&Johnson, Astrazeneca, Gamaleya Research, and basically else everyone on earth has NO PROBLEM AT ALL developing a "safe and effective" vaccine for a coronavirus. If you weren't already skeptical, this one really takes the cake, doesn't it? Who wouldn't want to take an experimental vaccine from a group of Saskatchewan's leading scientists? F*ck, why not just tap the cutting edge scientists in Namibia while you're at it? Do we have a laboratory in Afghanistan suddenly having success too? I'm sure the world renown experts in Djibouti will have one by the end of the month too. Where does it end? Anything in Ethiopia or Kenya look like it will work? I'm sure they'd be willing to inject you with something they cooked up last week. Totally "safe and effective."]
by Brent Bosker
CKOM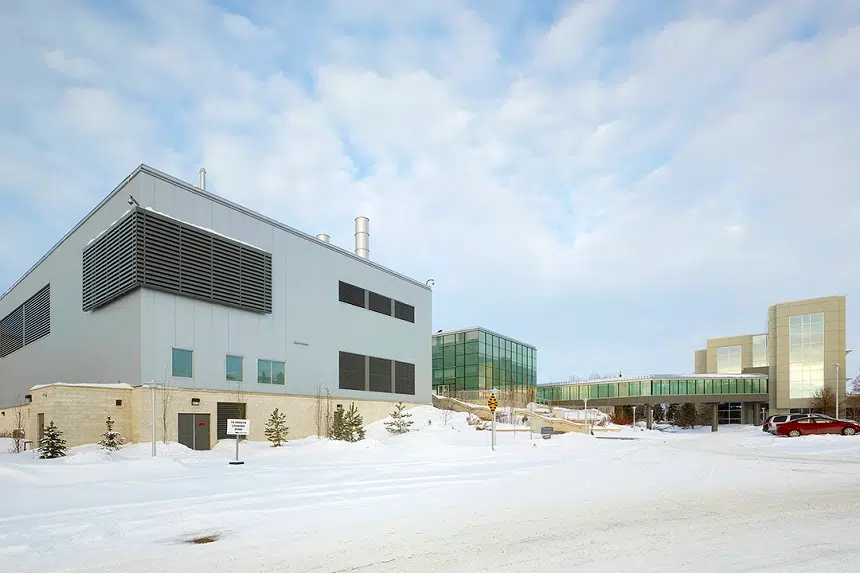 The made-in-Saskatchewan COVID-19 vaccine has entered clinical trials.
Dr. Volker Gerdts, the CEO of Saskatoon's VIDO-InterVac, told the Brent Loucks Show on Monday the first phase of the trial has begun with volunteers receiving their final checks before receiving their shots.
"Each of them has to have an interview, a visit, a full blood test and a screen for other infectious diseases. Once all of that is completed, which is the first phase of this trial, you can begin immunizations," said Gerdts. "That will happen next Monday or Tuesday."
While the vaccine candidate was developed in the VIDO-InterVac lab, the clinical trial has been handed off to another group of scientists at Dalhousie University in Halifax.
Gerdts said as the most recognized site in Canada, it offers the fastest path for the VIDO vaccine.