from Zero Hedge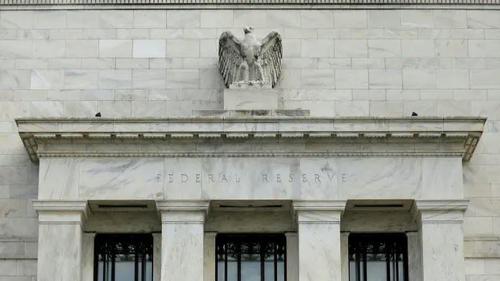 Having confirmed in December that all banks comfortably passed their stress tests (allowing them all to buy back stocks and up dividends), The Fed has decided to raise the bar (albeit modestly) for its Adverse Scenario in the next round of stress tests.
The top 19 US banks will have to prove they can withstand a 55% collapse in stock markets in this year's stress tests, regulators said on Friday, outlining the parameters for an exercise that decides how much banks can pay out to their shareholders.
"The banking sector has provided critical support to the economic recovery over the past year. Although uncertainty remains, this stress test will give the public additional information on its resilience," Vice Chair for Supervision Randal K. Quarles said.