by Simon Black
Sovereign Man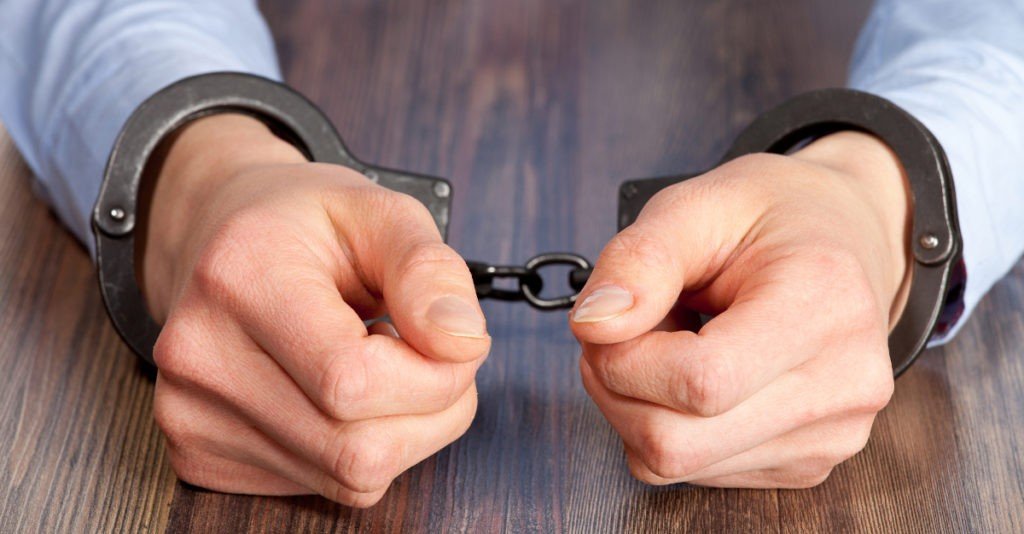 Earlier this week, the right honorable politicians of the United Kingdom rolled out strict new Covid travel rules.
Bear in mind that the UK already has some of the strictest Covid rules in the world right now. People must stay at home and only go out if they have a "reasonable excuse".
Anyone who attends a gathering of more than 15 people faces steep fines of 800 pounds (about USD $1,100), and anyone who organizes said gathering faces a fine of 10,000 pounds.
All 'non-essential' businesses are closed. And, just like incarcerated felons, Brits are allowed to exercise outside once per day.