Teachers who refuse to go back to work should not get to cut in line.
by Robby Soave
Reason.com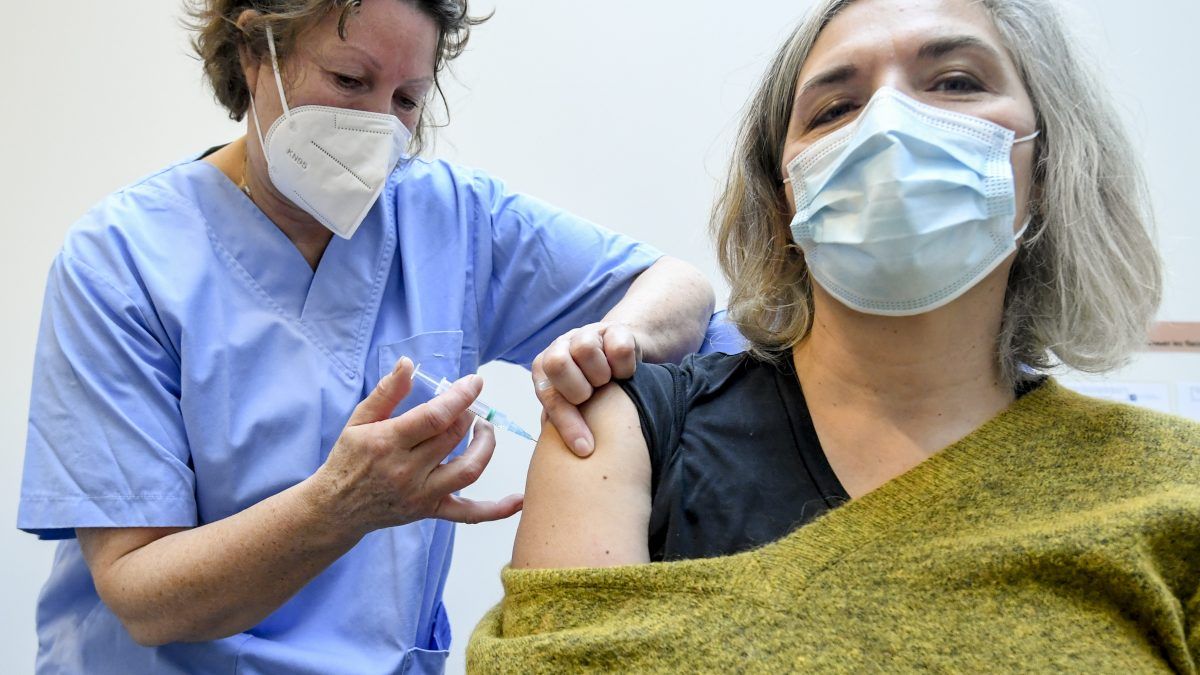 In Montgomery County, Maryland, the public schools have remained closed since last March while many private schools have decided to open. But the county's vaccination plan prioritizes public school teachers over employees of private schools.
"[Health officials] also will be working with our school systems, starting with the public schools, to provide opportunities for vaccination for educators and teachers," Montgomery County Health Officer Travis Gayles said during a press conference, the Washington Examiner reported.
Gayles added that he anticipated "working with nonpublic schools" at some indeterminate point in the future. "All of those things are in the works," he said.