by Hannah Bleau
Breitbart.com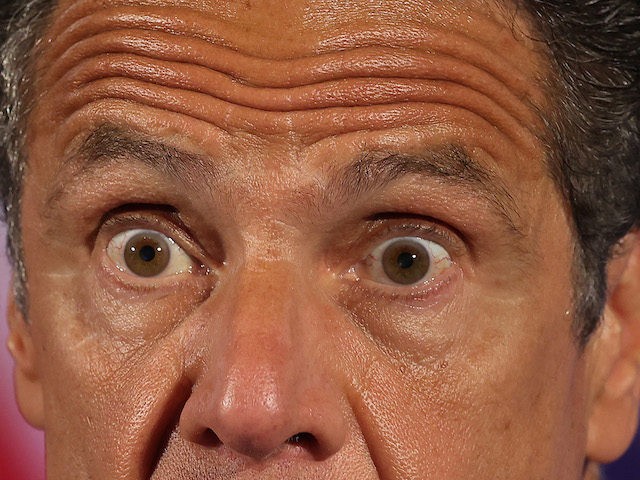 Journalist Morgan Pehme alleged Governor Andrew Cuomo's (D-NY) office "terrorized" him for investigating his administration, according to an op-ed published Monday.
Pehme — a documentary producer known for co-directing Netflix's Get Me Roger Stone — said he received a threatening call from Cuomo deputy Melissa DeRosa at 4:30 AM:
While the April 2014 call I received from DeRosa didn't come directly from the governor, I knew it bore the full weight of his power. City & State, the New York politics magazine I edited at the time, was about to publish a story exposing Cuomo's machinations to distort the final report issued by the Moreland Commission on Public Corruption.
Pehme said he received a "barrage of calls" as Cuomo's media handlers" who vigorously "pushed me to spike the article, alternately approaching me with carrot (a hot exclusive to be named later) and stick."