by Mark DeCambre
Market Watch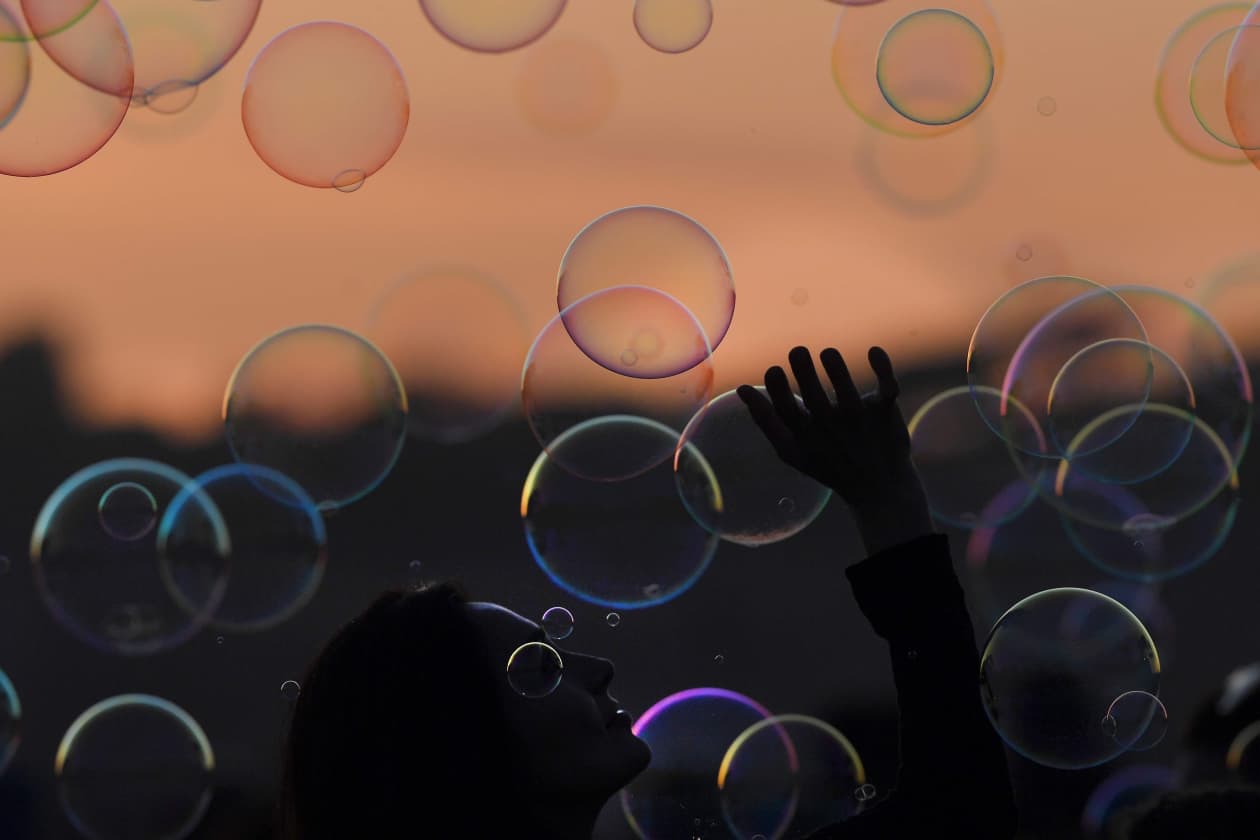 A pullback for the Dow Jones Industrial Average and the S&P 500 index on Tuesday halted the longest win streak for stocks in months, but a major concern for investors remains: Is there a major correction looming ahead?
Even some bullish investors have called for a retrenchment in stocks as a sort of catharsis for the next leg higher and an unwind of some of the frenzied, retail-inspired betting that has repeatedly sent stocks to fresh records amid the COVID-19 recovery.
A brief pullback that began in late January, tied to the trading fervor around GameStop Corp. and AMC Entertainment Holdings, saw markets test some short-term bullish trend lines, but recently the markets have managed to claw back to produce not-unspectacular returns in the early goings of a year chock-full of uncertainties.