The lawsuit argues a 2,100-page environmental impact report for a major expansion of the University of California, San Francisco's Parnassus campus wasn't thorough enough.
by Christian Britschgi
Reason.com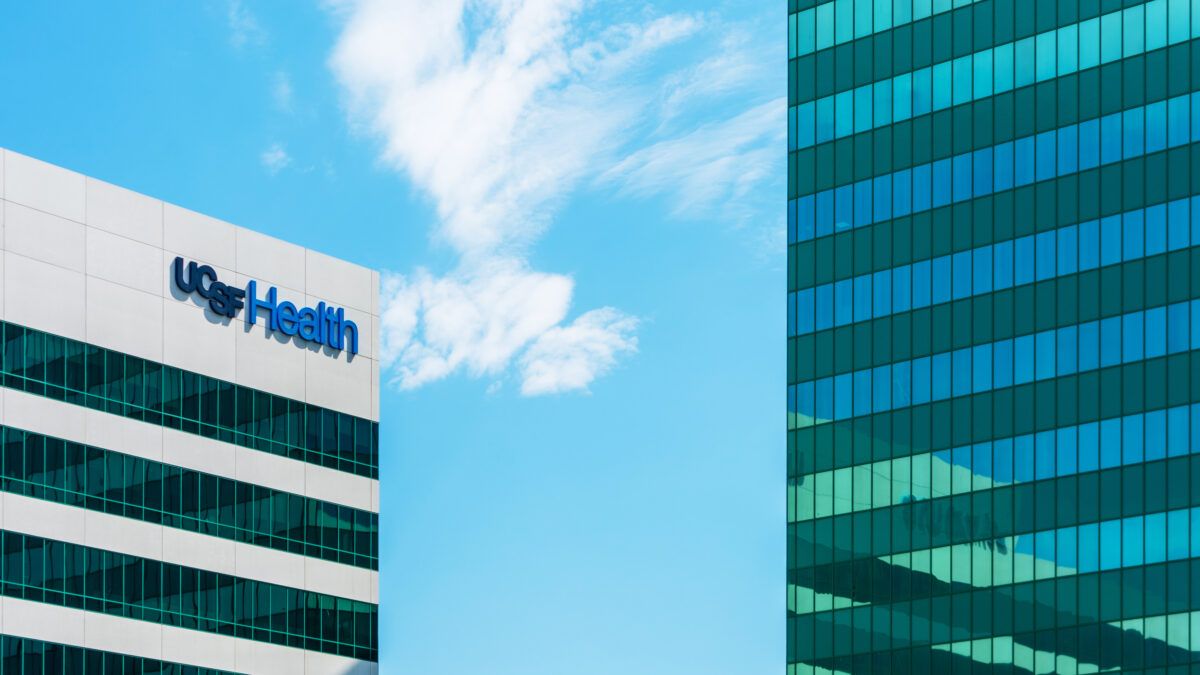 Neighborhood activists in San Francisco are suing to stop the University of California, San Francisco's (UCSF) plans for an ambitious expansion of the medical center at its Parnassus Heights campus, which would include a new hospital and housing for students and staff.
These neighborhood groups argue in three separate lawsuits that the University California Board of Regents, the governing body of the UC system, failed to properly consider the serious impacts UCSF's planned expansion would have on housing demand, traffic, air quality, and aesthetics in the surrounding area when it approved those plans last month.