by Simon Black
Sovereign Man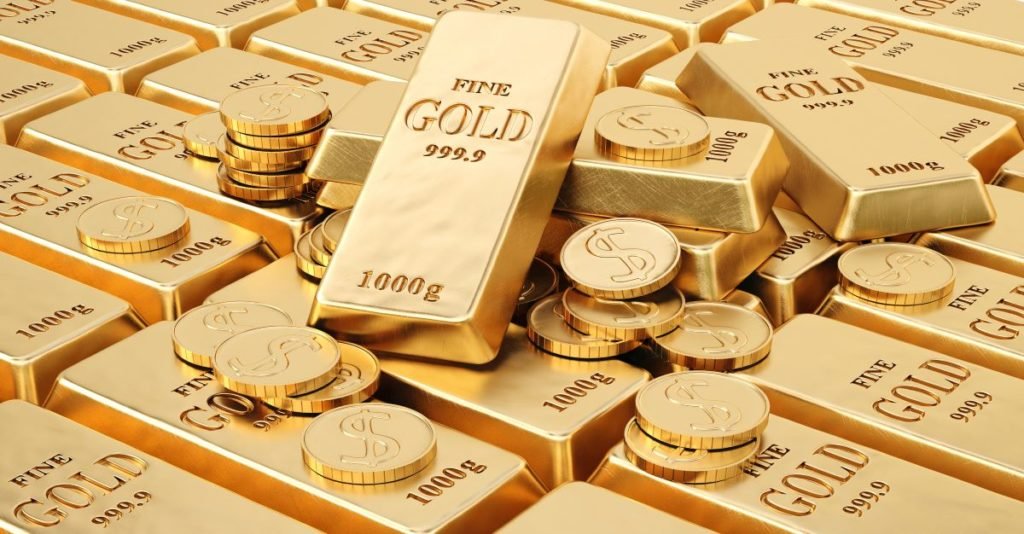 On December 24, 1943, in the midst of World War II, General Dwight Eisenhower formally took command of all Allied forces in Europe.
This was a big deal after such a pivotal year.
1943 saw Hitler suffer a devastating loss in Stalingrad; and by the end of the year, he had nearly lost Italy.
The Allies could see the light at the end of the tunnel. Victory was within reach, and they were already working on a plan codenamed Operation Overlord– the invasion of Normandy– that would begin the final push against Hitler in the summer of 1944.