by Simon Black
Sovereign Man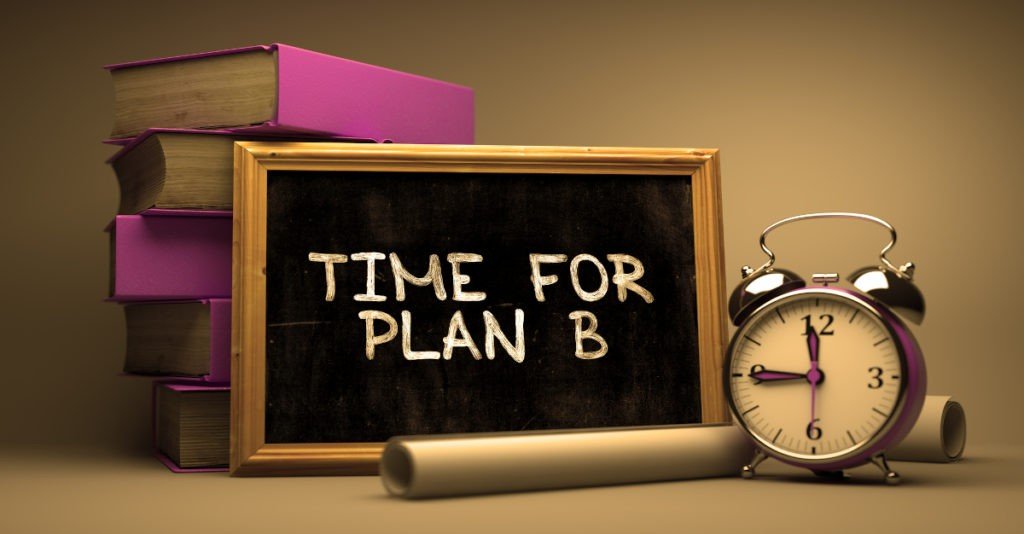 Herodes Atticus was born in the year 101 AD into a wealthy family in Greece, which at the time was part of the Roman Empire.
During Emperor Hadrian's rule, Herodes petitioned for public funds to build a proper water system in the famed city of Troy.
When the water system cost more than double what Herodes had estimated, Hadrian expressed his displeasure.
But Herodes' father wrote to Hadrian, saying "Do not, O Emperor, allow yourself to be irritated over such trifles. The amount spent in excess of 3,000,000 [drachmas] I am presenting to my son, and my son will present to the city."
(3 million ancient Greek drachmas is roughly $11 million US dollars today.)