by Kerry Lutz
Go to Webinar

CopperBank Resources Corp. founder and CEO Gianni Kovacevic and his team strategically built the Company to maximize shareholder value in a copper bull market. CopperBank has consolidated world-class copper properties and offers a unique "pounds in the ground" copper investment vehicle. The company's strategy is to accretively advance its portfolio while managing the core business like owner operators and vehemently protecting the value offering on a per share basis. Its low overhead model and established suite of projects has one of the lowest G&A operating budgets of any public company in Canada. CopperBank's management has demonstrated intensive insider buying distinguishing its brand as one of the most insider-supported companies in North America.
Don't miss this unique opportunity to learn about one of the most exciting junior copper stocks. A live question and answer session will follow the presentation. Register to attend this Live Investor Summit to:
Hear Gianni Kovacevic provide an expert analysis of the copper market fundamentals
Learn the uniqueness of the CopperBank investment proposition
Listen to CopperBank's team explain the geological prospectivity of its projects
Discover the path forward and key catalysts for CopperBank in 2021
Ask Gianni Kovacevic and the team questions via the live Q&A after the presentation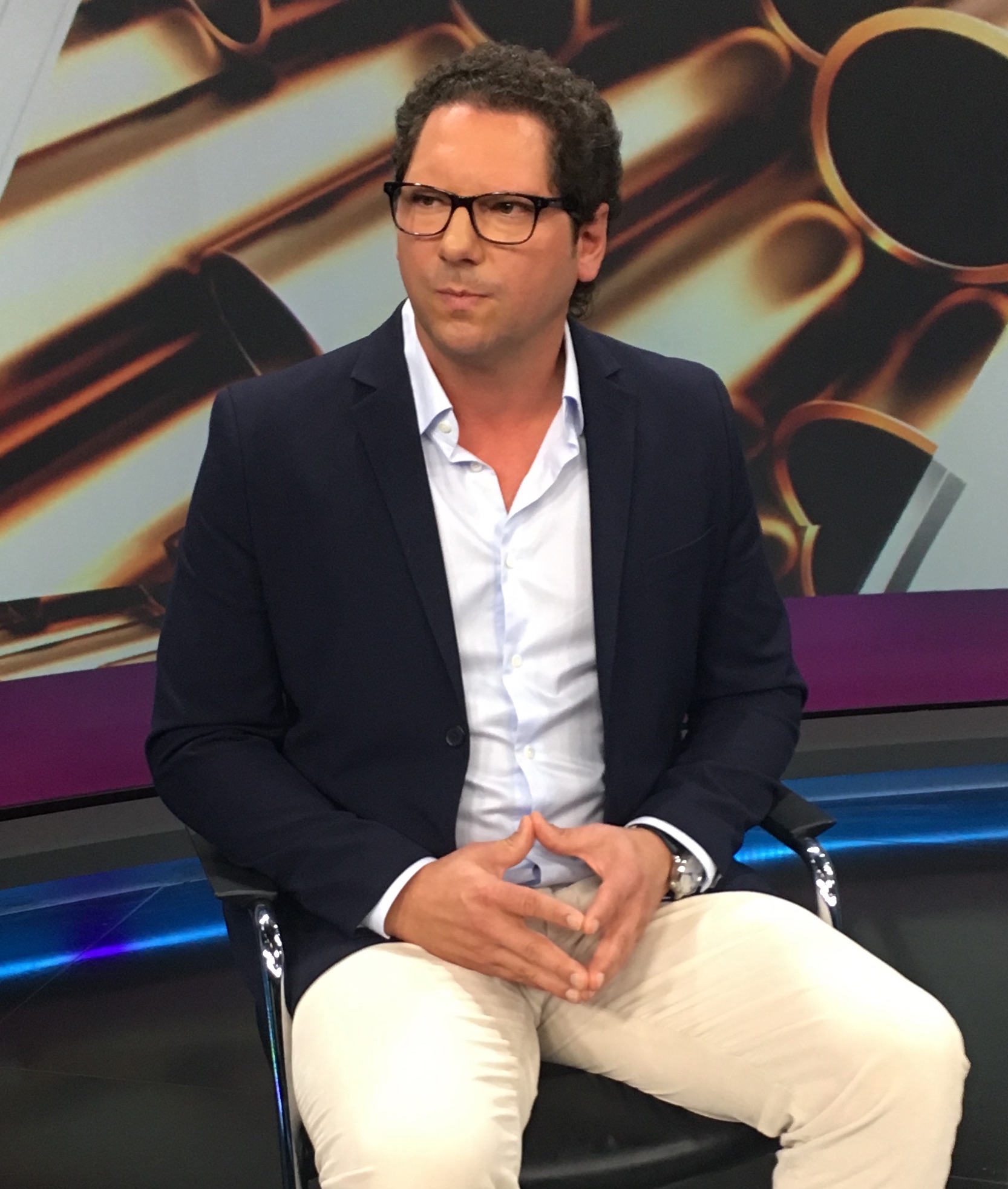 ABOUT THE PRESENTERS:
Gianni Kovacevic is a renowned expert on incumbent energy systems and a sought-after strategist in the divestment movement. He has invested over 20,000 hours of research and experience in the analysis of the natural resource sector. His specific expertise on copper markets has brought him to lecture at institutions and think-tanks around the world. An avid proponent of realistic environmentalism, Gianni is frequently interviewed by the media and his new book, My Electrician Drives a Porsche? was published in 2016 and is available in multiple languages at book sellers everywhere.