by Julia Horowitz
CNN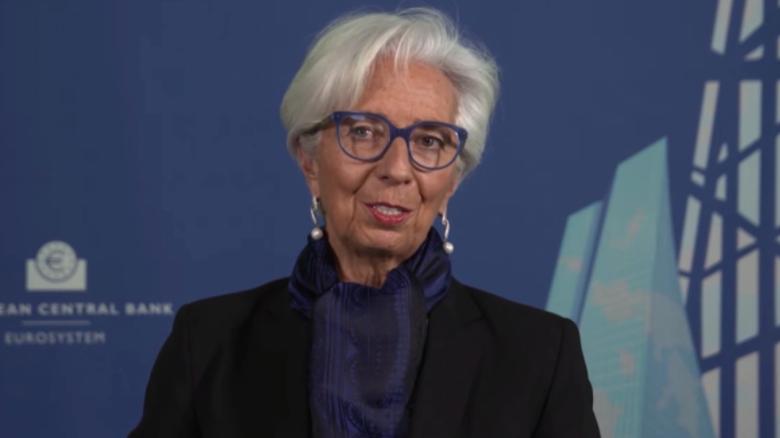 London (CNN Business) – Some politicians are worried that countries will borrow too much to prop up the economy over the coming year. Christine Lagarde doesn't share their concerns.
The European Central Bank president told CNN Business' Richard Quest on Thursday that her biggest fear isn't that the European Union will accumulate a mountain of debt, but that governments could "brutally" withdraw job guarantees and income support before the time is right.
Such programs, she said, must be eased "gradually" and with care.
"That's the moment which I think is the most difficult, the most subtle, and where judgment will have to be applied," Lagarde said in the interview, which will air on CNN International's "Quest Means Business" show at 3:00 p.m. ET.