by Simon Black
Sovereign Man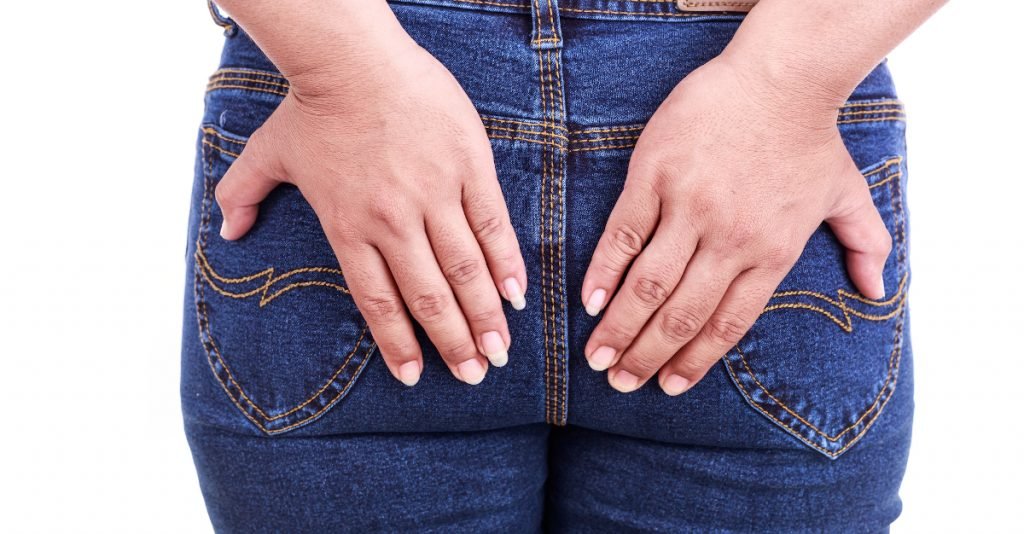 Are you ready for this week's absurdity? Here's our Friday roll-up of the most ridiculous stories from around the world that are threats to your liberty, risks to your prosperity… and on occasion, inspiring poetic justice.
China "Accidentally" uses Covid anal swab tests on US Diplomats
In January we mentioned that China began using anal swab Covid tests on school children, claiming they were more accurate than the nasal swab method.
China also requires the intrusive (by about 2-3 inches) tests on certain travelers coming into the country.
Recently, a group of US diplomats and their family members reported that they were subjected to the anal swabs.