The proposed bill from Assembly Members Evan Low and Cristina Garcia would require stores to have one unisex section for children's products and apparel.
by Christian Britschgi
Reason.com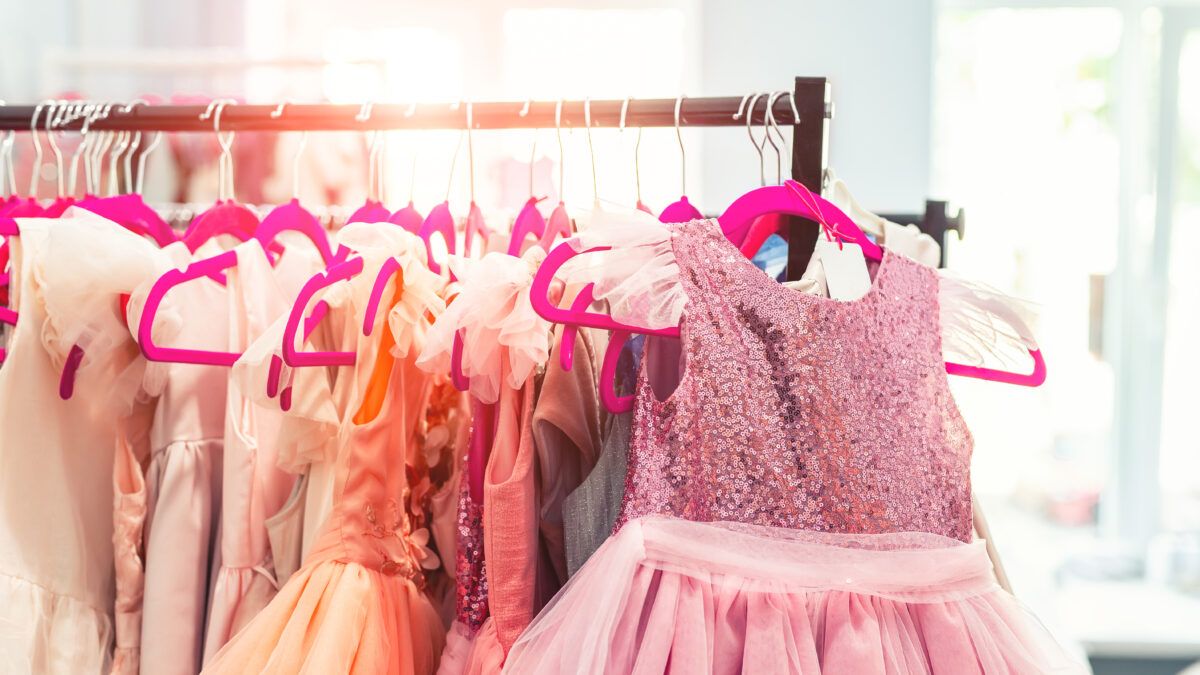 Retail stores in most of California are only allowed to operate at 25 percent capacity. A new bill in the state legislature would ensure that whatever part of their shop is allowed to be open is as inclusive as possible.
Last week, Assembly Members Evan Low (D–Cupertino) and Cristina Garcia (D–Los Angeles) introduced a bill that would require retailers to offer their toys and childcare products in a gender-neutral format.
Brick-and-mortar shops would have to display the majority of their products and clothing aimed at children in one undivided, unisex area on the sales floor. They'd also be barred from putting up signage that would indicate whether a product was intended for a boy or girl.