by Mac Slavo
SHTF Plan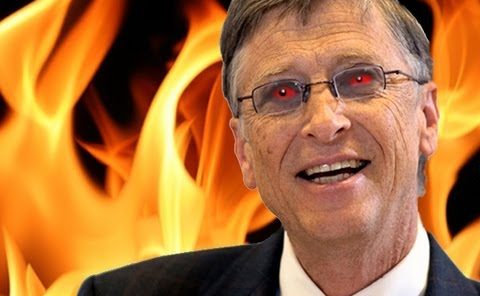 Bill Gates just keeps doubling down on tyranny despite the fact that no one likes this guy or even cares what he has to say. But in the "post-COVID-19 world," Gates insists we need to be controlled with "pandemic fire squads" in case there's another scamdemic.
Another question that needs to be answered is why the hell are they preparing for the post-COVID-19 world? Are they ready to unleash COVID-21?
[…] Gates and his wife, Melinda, detailed their new plandemic idea in their annual letter, which was released last Wednesday. But the Twitter video perhaps brought the implications home for observers in a more powerful way. It shows Gates moving around small figurines like chess pieces on a world map.