"I don't think it is going to survive," Biden said on Sunday, though he promised to push for a higher minimum wage as a stand-alone bill in the future.
by Eric Boehm
Reason.com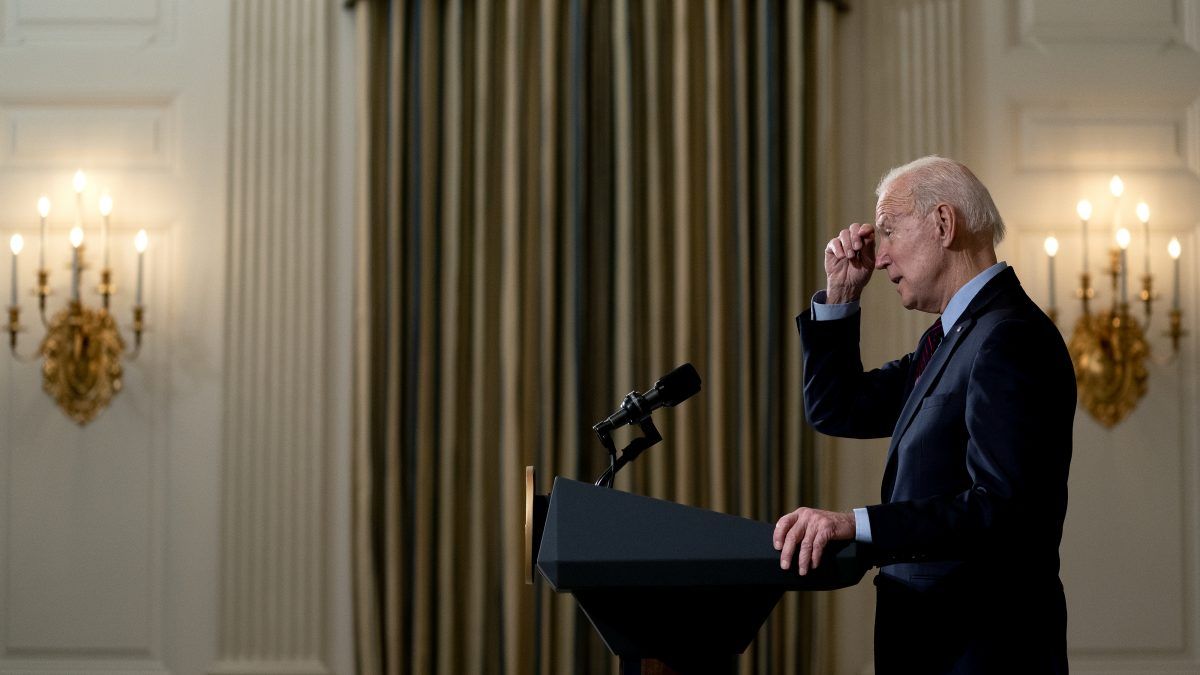 President Joe Biden is signaling that Democrats may have to punt on raising the federal minimum wage to $15 per hour, at least for now.
As part of a traditional Super Bowl Sunday sit-down with the network that hosts the big game, Biden told CBS' Norah O'Donnell that he doesn't expect a proposal to hike the minimum wage will be included in the final version of a $1.9 trillion COVID-19 relief bill currently being negotiated in Congress.
"I don't think it's going to survive," Biden said, adding that it is unlikely to pass "because of the rules of the United States Senate."
Biden is right that the most immediate obstacle to the minimum wage increase is the Senate's procedural rules that allow a simple majority to pass a bill only if that bill directly impacts federal spending or revenue—a process known as "reconciliation." Anything else must get at least 60 votes to pass, but Republicans seem unlikely to put up any votes for the Biden COVID-19 bill in its current form.