Could that end up costing more lives than it saves?
by Christian Britschgi
Reason.com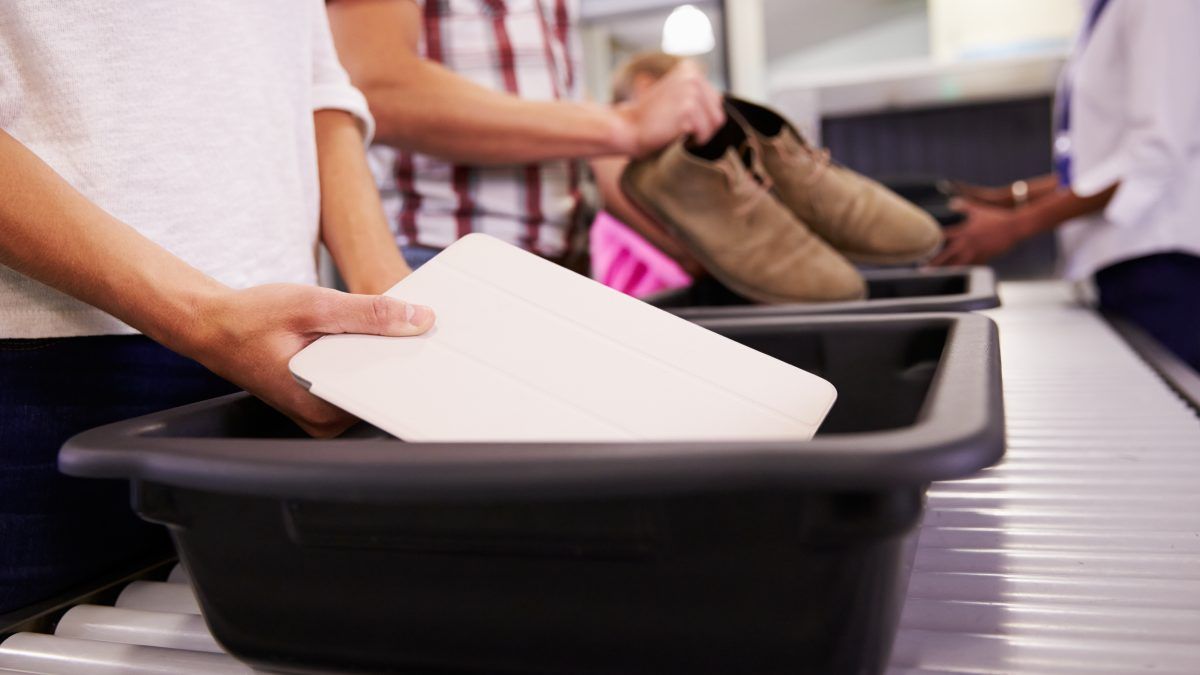 The Biden administration is giving a hard look at requiring domestic air travel passengers to show a negative COVID-19 test before boarding flights. Could that policy result in even more preventable deaths?
On Monday, Department of Transportation (DOT) Secretary Pete Buttigieg said that the Centers for Disease Control and Prevention (CDC) "is looking at all its options" after being asked by CNN about a testing requirement for domestic flyers.
"What we know is that it's the appropriate measure for international travel, people traveling into the U.S. given some of those considerations," said Buttigieg, noting the federal government already has a testing requirement for international air travelers. "I'd say the domestic picture is very different, but you know the CDC is always evaluating what can best be done to keep Americans safe."