Plus: New Mexico moves to legalize homemade food, the illogic of civil commitments for sex offenders, and more…
[Ed. Note: At this point, if you're still in university, you're likely too dumb to be educated.]
by Elizabeth Nolan Brown
Reason.com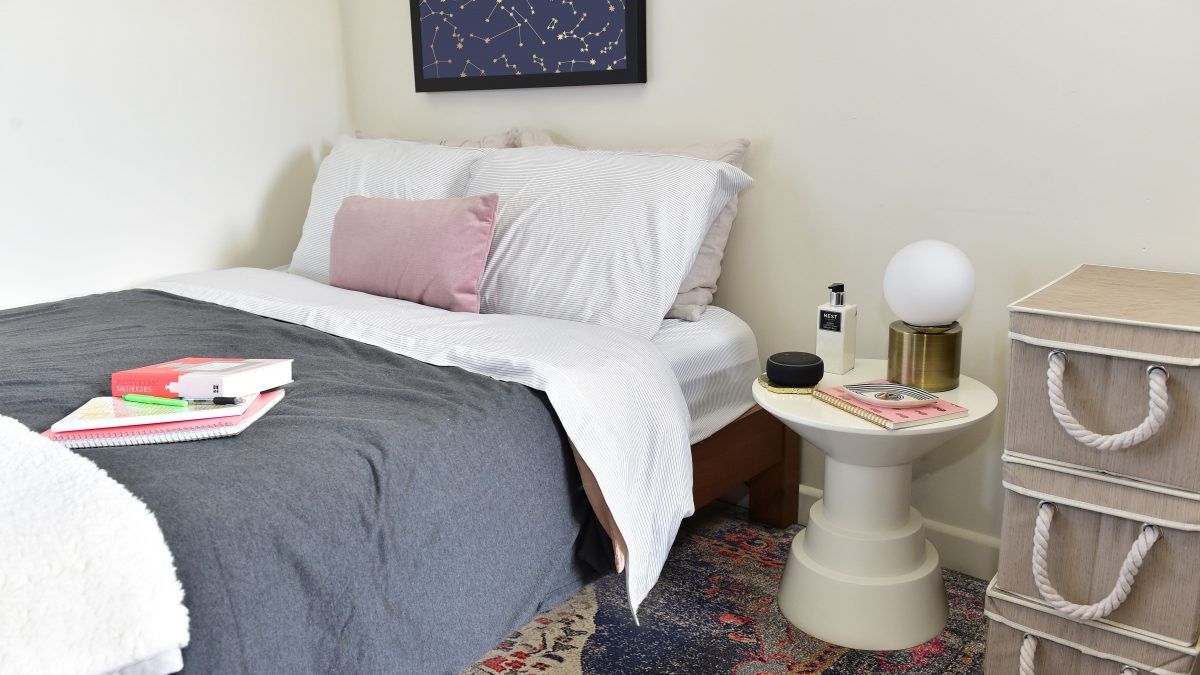 Students at the University of California, Berkeley are paying for the privilege of living in police-enforced lockdown. The university, which is dealing with a surge of COVID-19 cases, has decided to use draconian means to make sure virus spread stays limited. "The self-sequester mandate for UC Berkeley students living in the dormitories, originally intended to end Monday, has been extended for another week, with stricter security measures in place to enforce quarantining," noted SFGate yesterday.
The new security measures include campus cops roaming dormitory halls looking for students leaving their rooms for unapproved reasons. The only permissible reasons to leave your dorm room at Berkeley are for meals, bathroom breaks, or getting a COVID-19 test.
Those reasons no longer include individual outdoor exercise as of this week. "We are working with the city of Berkeley to determine whether outdoor exercise may be permitted, and we will provide more information on this in the near future," the university told students.