by Robert Kraychik
Breitbart.com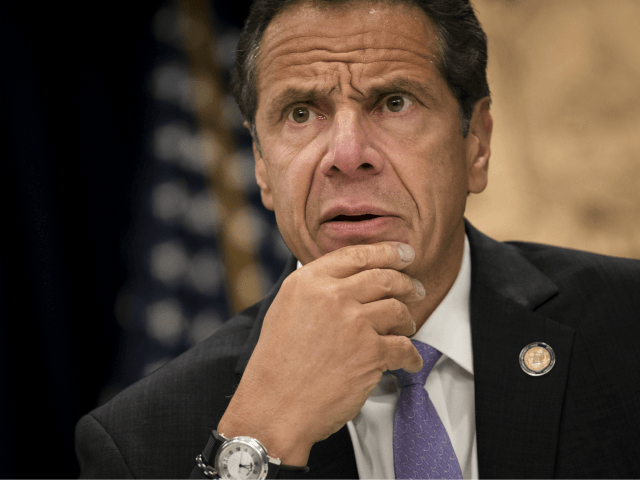 Gov. Andrew Cuomo's (D-NY) top aide admitted that her team withheld the number of deaths related to COVID-19 in New York's nursing homes to shield the Cuomo government from federal investigation and political scrutiny.
The New York Post reported on Thursday that Melissa DeRosa, New York's secretary to the governor, apologized to Democrat state legislators for "political" damage caused by the Cuomo government's suppression of information related to nursing home COVID-19 deaths.
In a recorded call with state Democrat lawmakers, DeRosa said Cuomo's team feared a federal investigation in the context of former President Donald Trump's highlighting of coronavirus-related deaths in New York's nursing homes. This fear motivated Cuomo's government to suppress the statistics against requests for such information from the state's government and citizens' organizations.