by Karl Denninger
Market-Ticker.org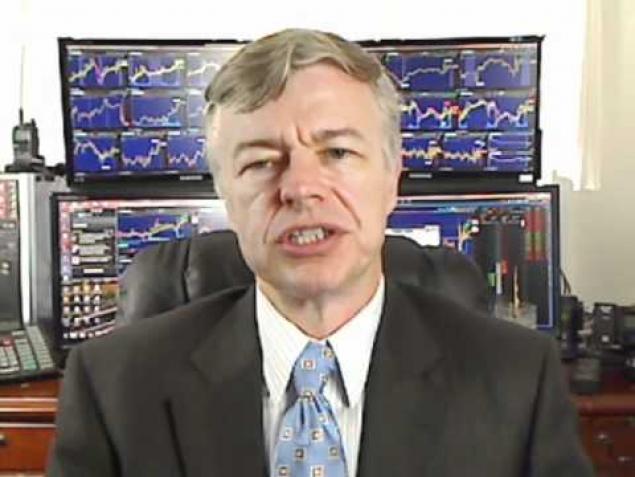 Note — this is a guest post thus the "Other Voices" category; the author(s) have asked to remain unattributed. There have been no edits other than spacing and formatting necessary to post, and make sure the links to references display.
Many questions remain unanswered about the origin of SARS-CoV-2, and we are certainly not the only scientists that have them. There are likely benign convincing explanations to everything, but to date we have not seen them.
Some will say: why does knowing the origin matter? It matters for several reasons. First of all, it will help us plan for the future. If this indeed was a virus that arose from close contact with wildlife and humans, this contact in the future will have to be managed. Secondly, if in the unlikely event this was perhaps escape from a lab, then lab procedures will have to be evaluated, and lab experiments with infectious possibly pandemic viruses will have to be additionally regulated. Finally, if this again was an unlikely escape from a lab, then knowing the exact type of virus we are dealing with would help us manage the current pandemic.
The story starts, we believe, with a noble goal: to prevent the world from ever having the type of pandemic we are currently experiencing, through production of a vaccine effective against all coronaviruses past and future.