Biden 'will be able to push through more aggressive stimulus packages and fund spending with higher taxes': analyst
by William Watts
Market Watch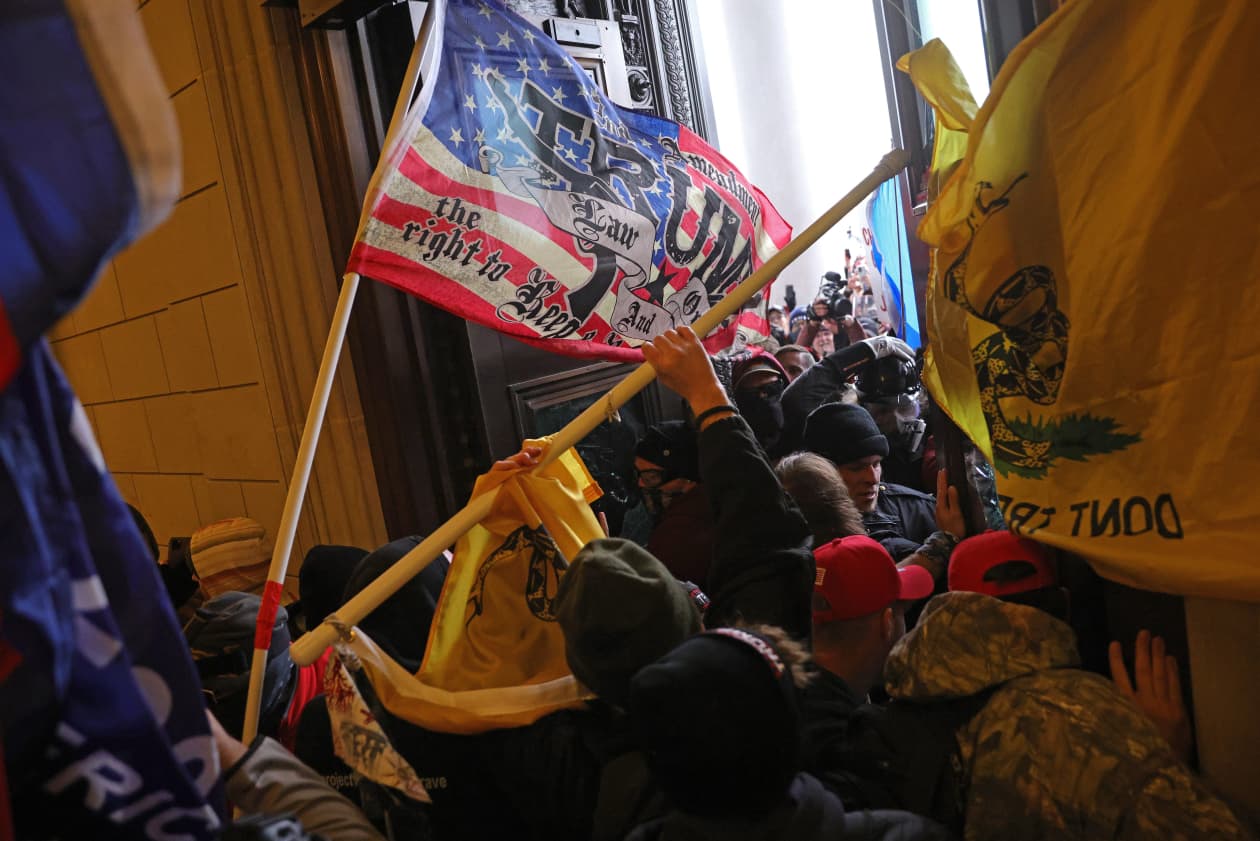 A mob stormed the U.S. Capitol on Wednesday, but investors showed little reaction — lifting the Dow Jones Industrial Average to a record close and showing little appetite for traditional safe-haven assets despite violent scenes that temporarily interrupted the ratification of President-elect Joe Biden's Electoral College victory.
That's because the invasion of the Capitol did nothing to change expectations around the near-term political and economic outlook.
Instead, the driving force behind the session's stock-market gains and other financial-market moves appeared to be optimism over the prospect for another, larger round of aid spending following a Democratic sweep of a pair of runoff elections in Georgia that will give the party control of the Senate as President-elect Joe Biden prepares to take office on Jan. 20. Democrats retained control of the House in the Nov. 3 elections.