by Michael Snyder
End of the American Dream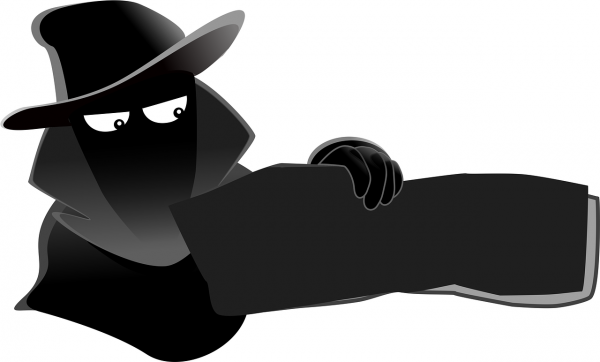 It appears to be happening again. As I write this article, 92 percent of the vote has been counted in Georgia, and both Republicans are leading. Kelly Loeffler has a lead of 2 percent over Ralph Warnock, and David Perdue has a lead of 2.8 percent over Jon Ossoff. In the old days, leads of that size this late in the vote count would be enough to call both races. But this is 2020, and we are being told that huge waves of votes from key Democratic strongholds could swing both races in favor of the Democrats. Just like we saw in November, it appears that votes that will be counted in the middle of the night while most of the nation is sleeping will make all the difference.
Back in November, time after time President Trump was leading Joe Biden in key swing states after 90 percent of the vote had been counted, and time after time he lost.