by Simon Black
Sovereign Man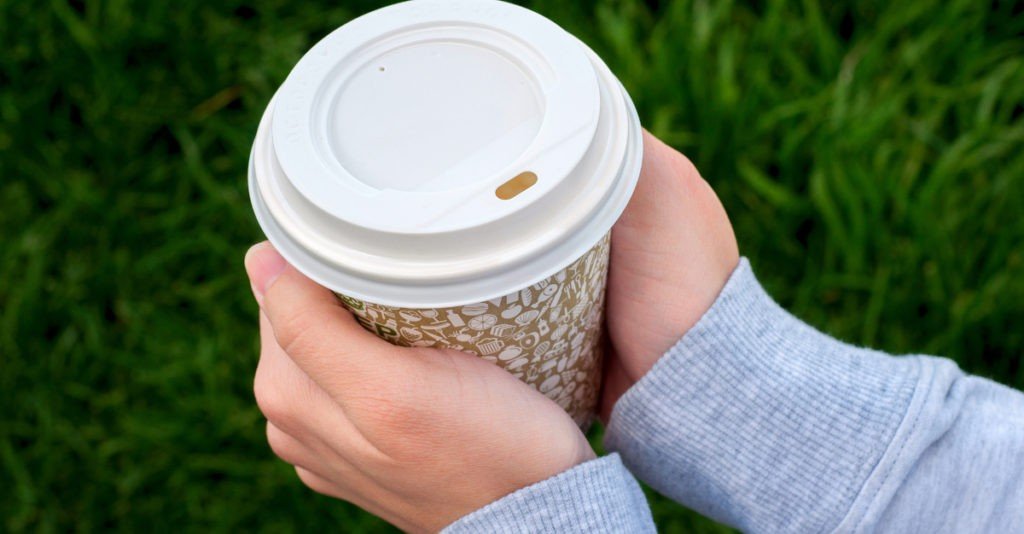 Are you ready for this week's absurdity? Here's our Friday roll-up of the most ridiculous stories from around the world that are threats to your liberty, risks to your prosperity… and on occasion, inspiring poetic justice.
Women Surrounded by British Police for Taking a Walk
You're allowed to exercise outside of your home under the UK's current COVID lockdown.
But the rule states vaguely that you must stay in your "local area."
So when two women drove five miles from their homes to take a secluded walk in nature, they were immediately surrounded by police and issued £200 fines each.