by Michael Snyder
End of the American Dream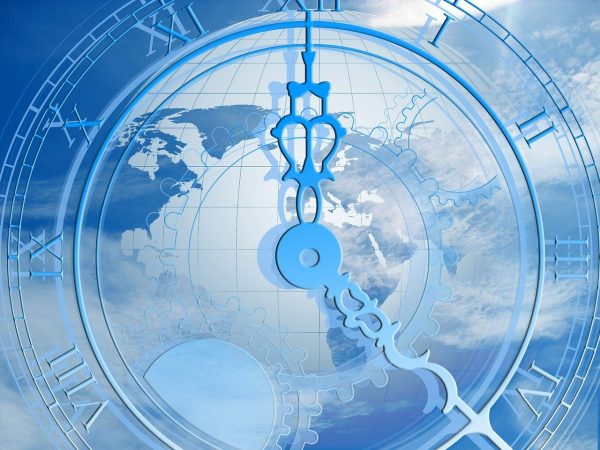 Are you surprised by America's sudden meltdown? Over the past 12 months, we have witnessed the greatest public health crisis in 100 years, the lockdowns that were instituted to control the pandemic resulted in the worst economic downturn since the Great Depression of the 1930s, widespread civil unrest erupted in the aftermath of George Floyd's death and has not stopped since, and now we are witnessing the greatest political turmoil since the Civil War. Despite all of this chaos, many Americans remain absolutely convinced that the greatest days of the United States are still ahead of us. To them, the current problems we are facing are just minor bumps in the road that will soon be resolved as we continue to steamroll toward an incredibly glorious future.
Personally, I don't see how this makes any sense at all, but there are millions upon millions of people out there that actually believe this.
Of course millions of other Americans believe that we will surely reap what we have sown. More than 60 million unborn Americans have been slaughtered since 1973, just about every form of wickedness that you can possibly imagine is absolutely exploding in our society, and we continue to push God out of every aspect of public life.