by Simon Black
Sovereign Man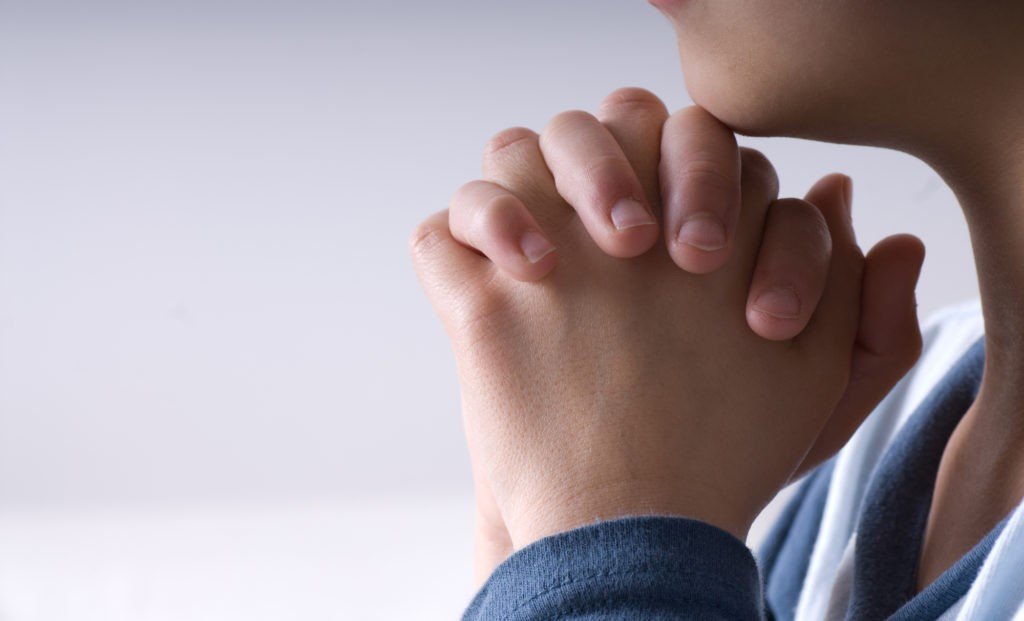 Over a two day period in late March of 1979, the people of Iran held a groundbreaking referendum to turn their country into a theocratic Islamic Republic where the religious leaders ruled supreme.
According to the wholeheartedly honest and incorruptible officials who counted the votes, 99.3% of the ballots were cast in favor of becoming an Islamic Republic.
(This bears a striking resemblance to Kim Jong Un winning a 2014 'election' in North Korea with 100% of the vote, or when Saddam Hussein won re-election in Iraq back in 2002 with 11.4 million votes in favor, and 0 against.)
Within months, a new constitution was drafted, and Iran became a theocracy.